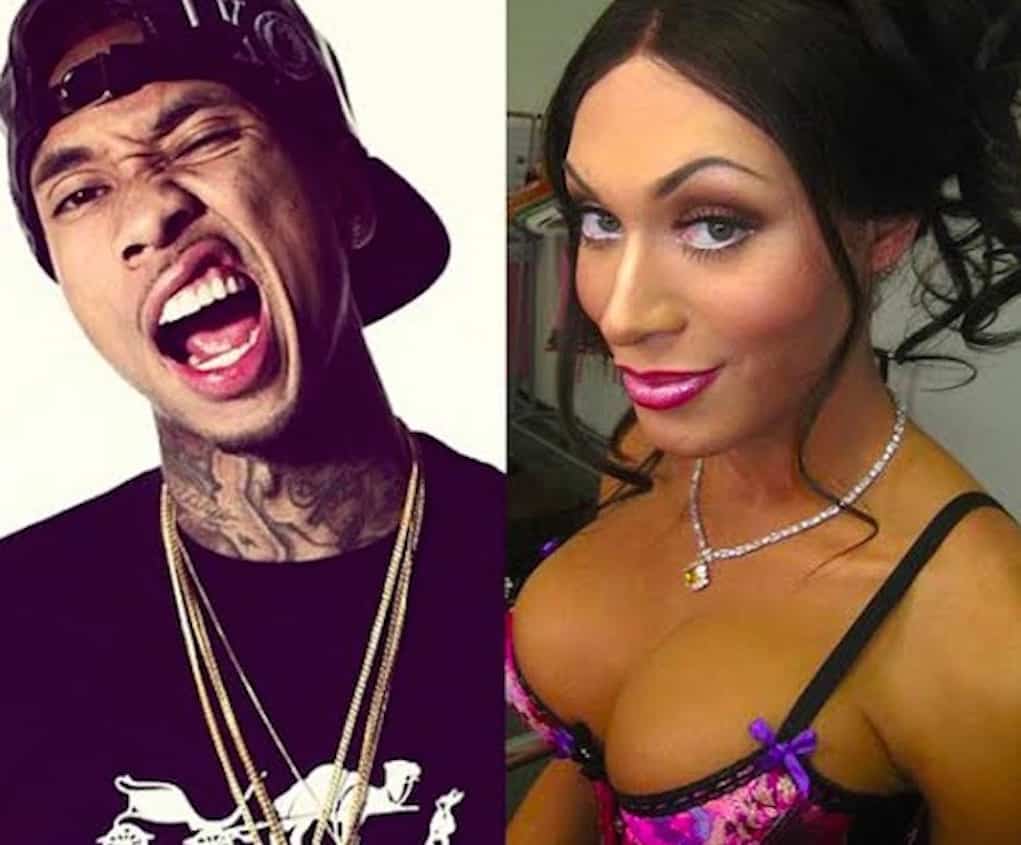 After Charlie Sheen admitted he has been living with HIV, people started wondering which one of his estimated 200 sexual partners he passed the disease to.
Welp, it looks like Tyga has a connection to a porn star that was sexing Charlie a few years ago. Remember when news broke that Tyga was playing hide the sausage with trans porn star Mia Isabella? Mia's roommate was porn actress Capri Anderson. Capri and Charlie have been connected since 2010. They dated while Charlie was still married to ex-wife Brooke Mueller, and Capri even moved into Charlie's home in 2013.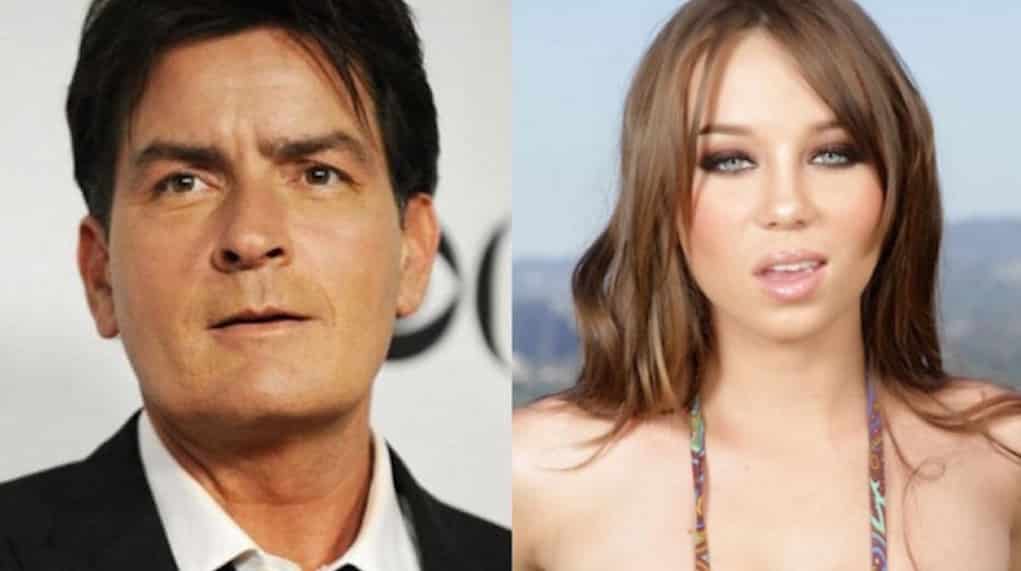 There's allegedly a sex tape featuring Mia, Capri, and Tyga floating around, and Capri admitted to a friend that Tyga used to smash Mia raw.
Sooo, if Tyga was smashing Mia raw, and they would participate in threesomes with Capri who was smashing Charlie raw….well, you do the math!