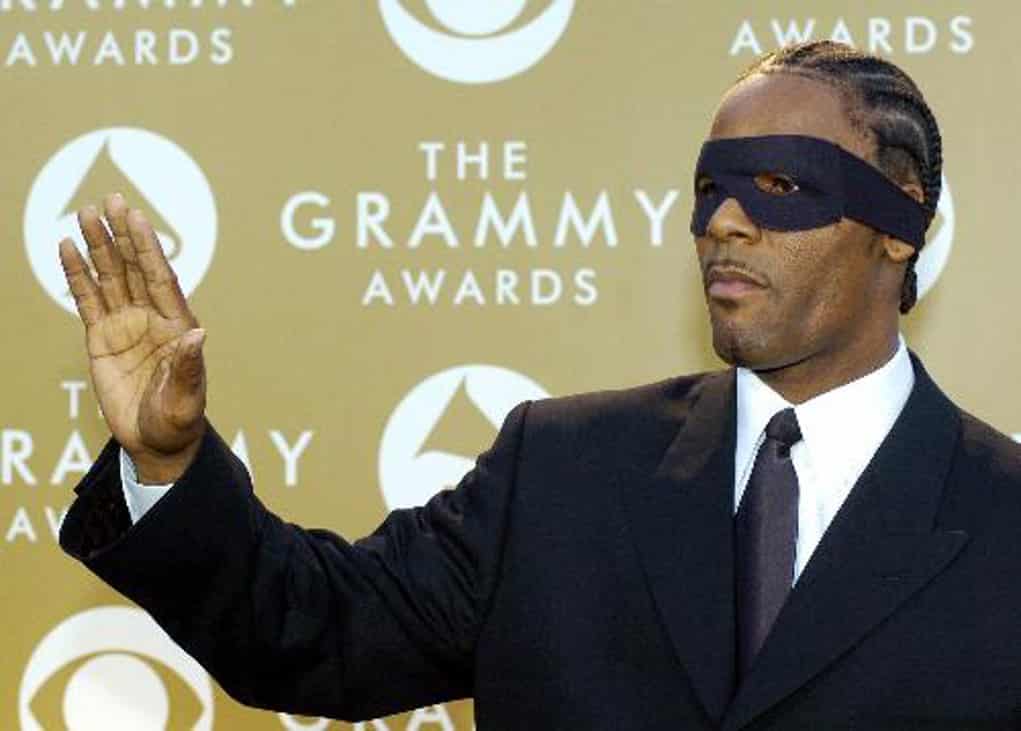 R. Kelly is nearly as infamous for his on-camera relations with an underage girl as he is for his stellar R&B career. In a recent interview with Vulture, Kels is asked point black about his "attraction to underage girls."
"That's a rumor that comes from the Earth, like all rumors"

"No. It's not true. I love women, period. If I wasn't a celebrity, people wouldn't be saying these things about me."
The singer is then asked to account for the all people in his close circle that claim he has a problem with wanting sex with young girls.  These include his brother, ex-publicist, a former friend and a personal assistant.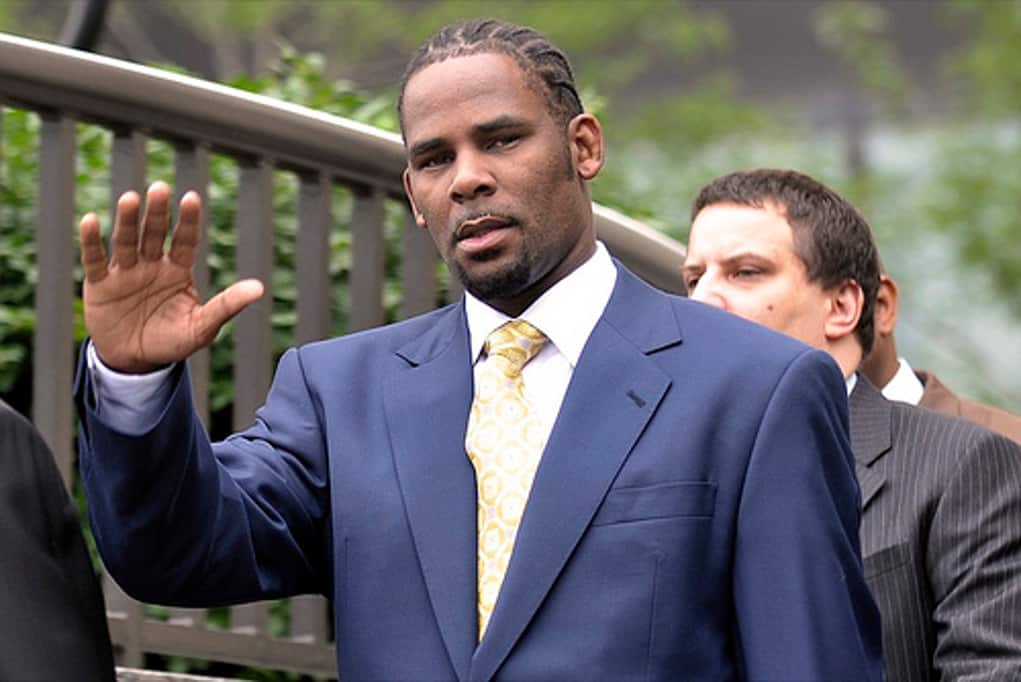 "All those people have been fired by me. If you're going to ask me these questions, you have to make sense out of it. It wasn't until after they got fired that they said these things. Go figure."
Kelly then hints that just because he paid people off it didn't mean that he was guilty.  He felt they got leverage on him and used it to get paid.
"I understand the game.  Get as much dirt as you can on somebody, get it all together, and make it real juicy so we can sell some papers. I understand the job you guys have to do."