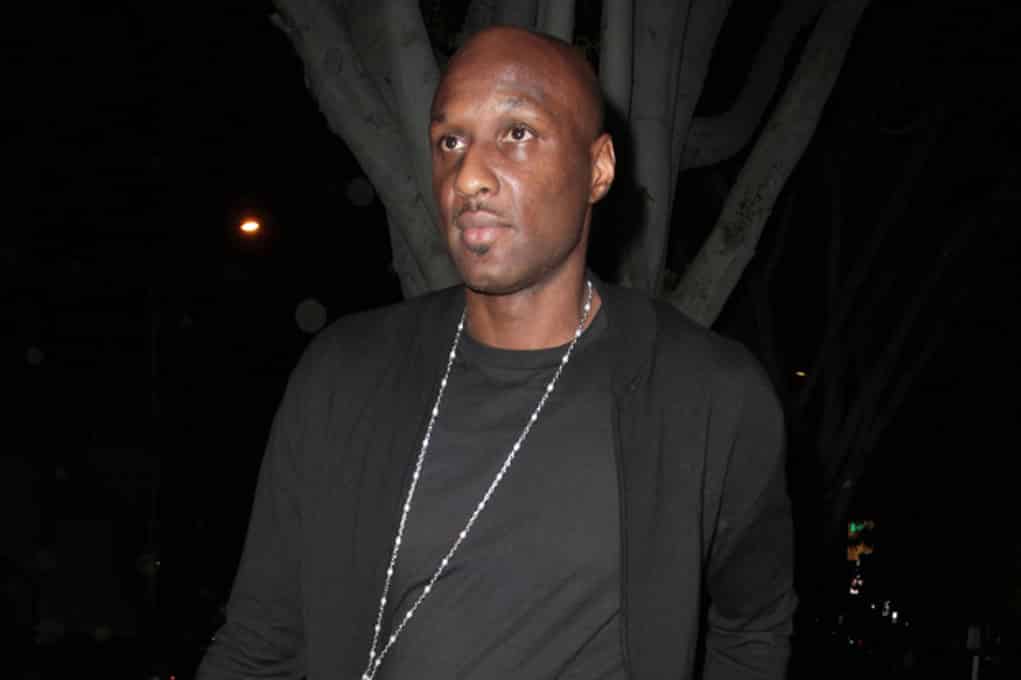 The District Attorney where Lamar Odom had his drug-induced coma is considering charging him.
As has been well-reported, L.O. was found unconscious in a Nevada brothel after going on an insane drug bender where he nearly lost his life.  Angela Bello, the Nye County D.A., says they may file charges against Odom for either possessing cocaine, or being under the influence of a controlled substance.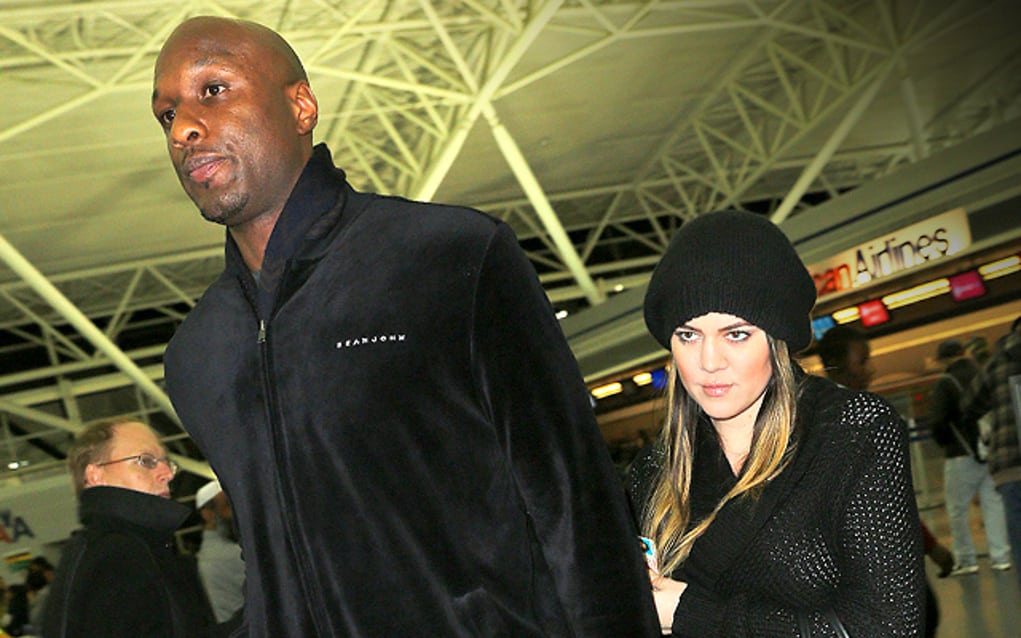 This is just additional bad news in the ongoing health saga of Lamar.  His rehab has plateaued and the former Lakers star can't walk on his own, is having trouble speaking, and has impaired cognitive function.
It's rare for the D.A. to prosecute someone who was hospitalized for drug overdose.  The Sheriff's department looks to the D.A. to press any such charges, but at this time, Bello's office has not rules out the possibility of going forward with charges.