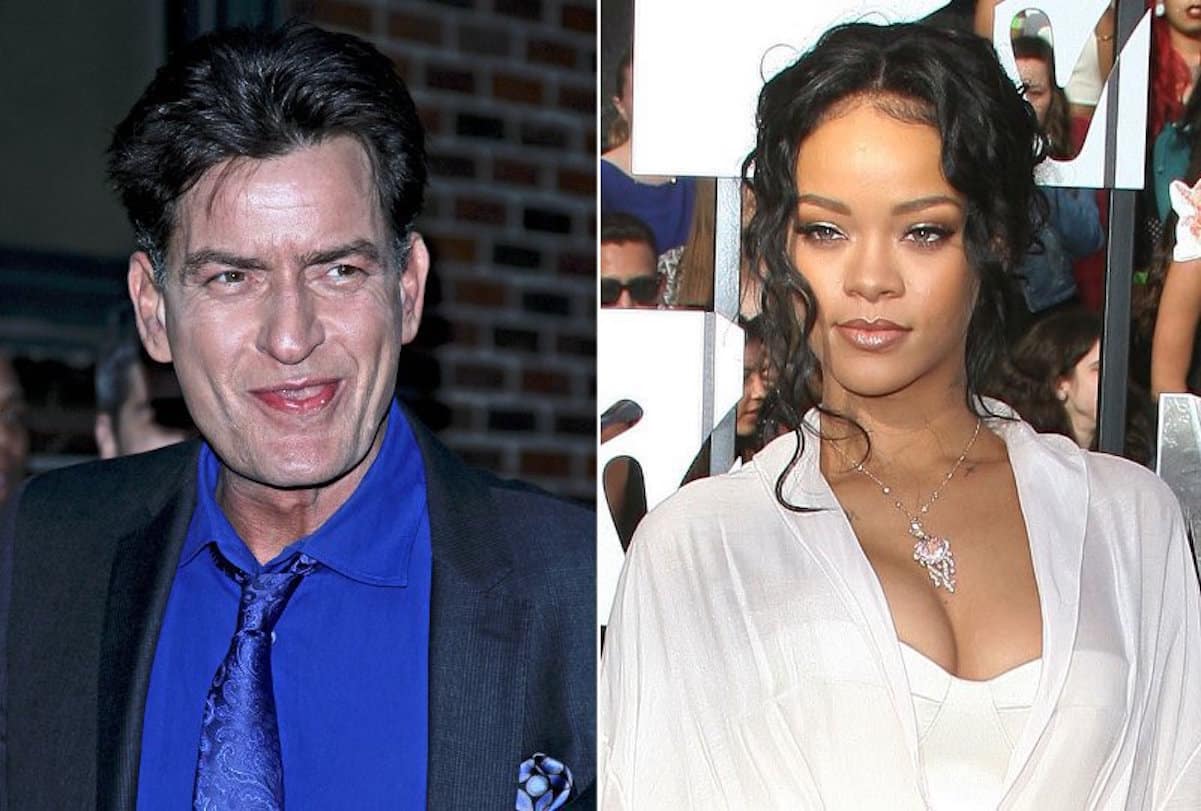 A couple years ago, Charlie Sheen and Rihanna were dining at the same restaurant. Charlie sent his people over to Rihanna's people to see if his ex-fiancée could take a pic with the singer. Rihanna's people refused, saying there were too many paparazzi swarming the building, and taking a picture "just wasn't possible at this time."
Charlie then took to his Twitter to clown Rihanna and a pink wig she was wearing.
The incident happened two years ago, and Charlie still can't get over it.
On an episode of BravoTV's "Watch What Happens Live," when the host asked Charlie if he has ever mended things with Rihanna, Charlie looked confused for a moment, and then responded with, "Oh, that b****…."
Peep the video:
Do you think Charlie was wrong for calling Rih Rih out her name?