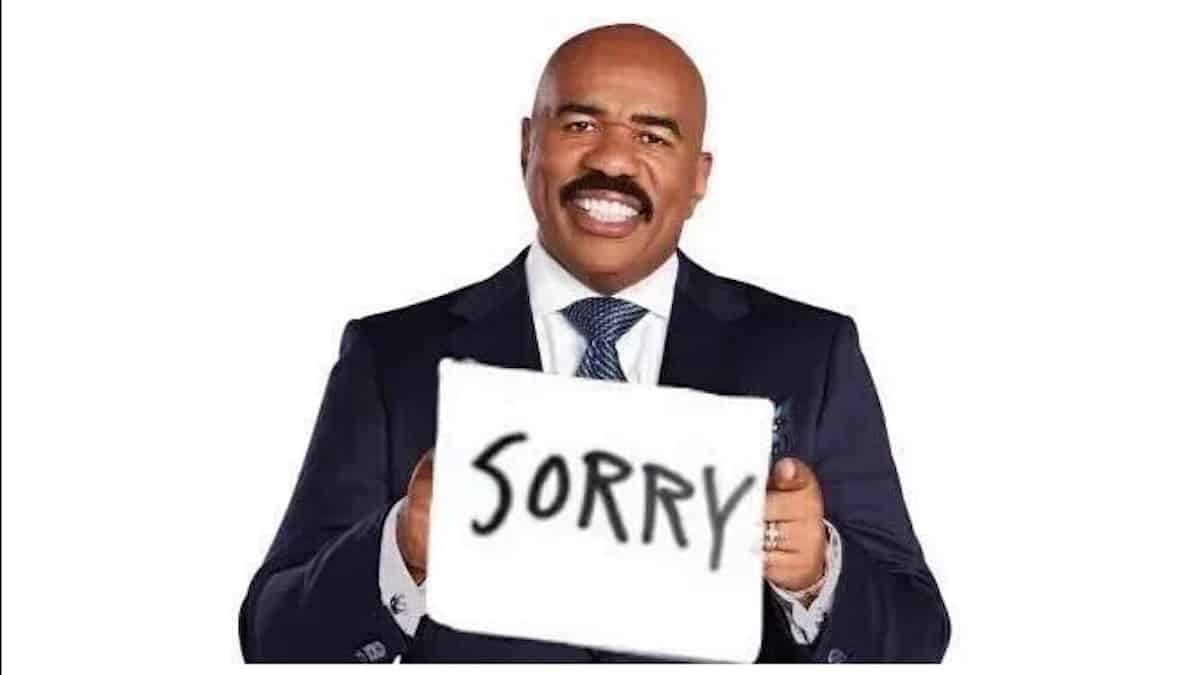 Steve Harvey has managed to tick off Asian men worldwide after a segment of the "Steve Harvey Show" went viral.
In the clip, Steve is making a joke about popular dating guides, like "How to Date a White Woman: A Practical Guide for Asian Men." Steve said it would be the shortest book because white women and black women aren't attracted to Asian men.
People are now claiming Steve is racist. Peep the video.
Do you think he deserves the backlash?