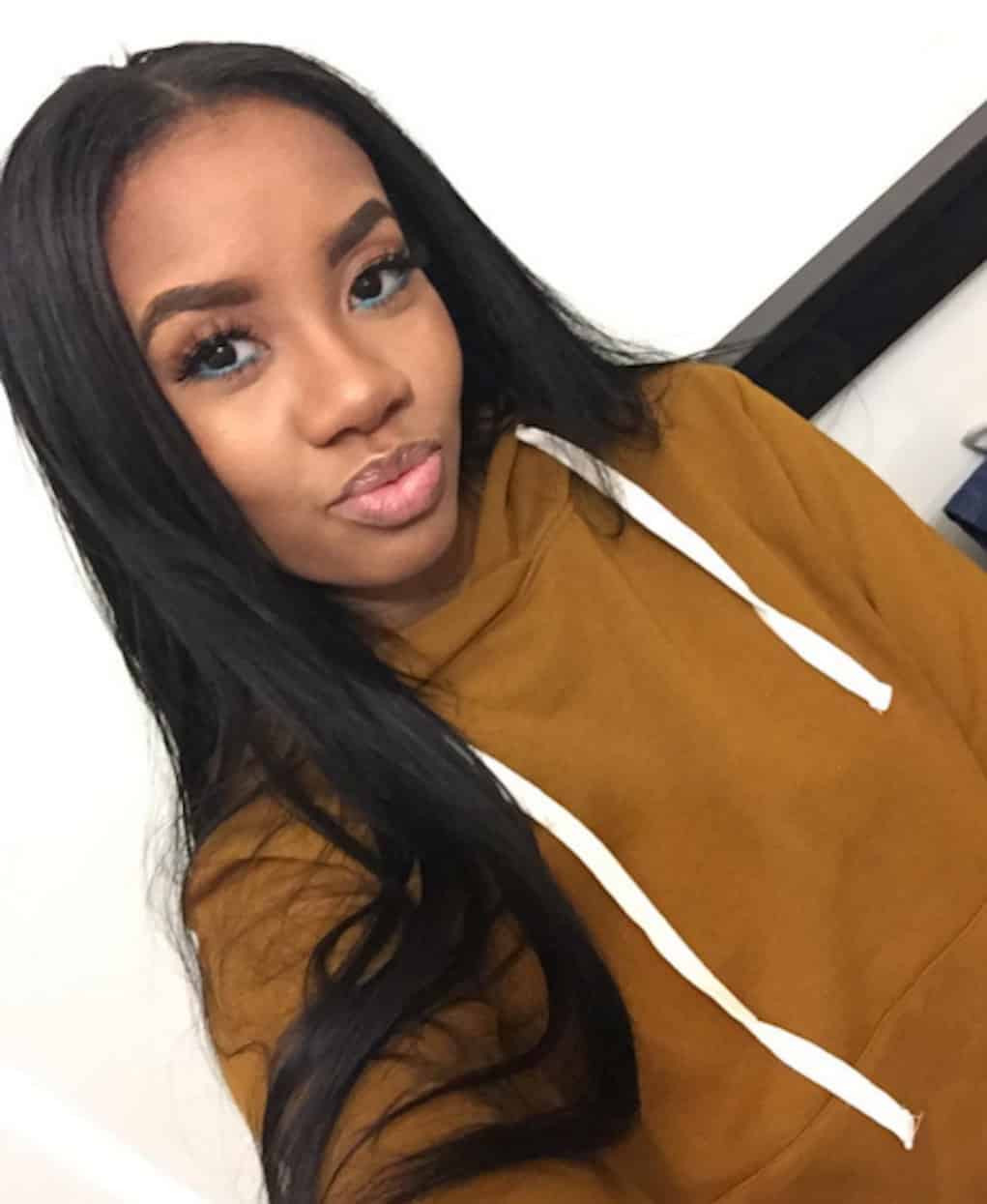 Just one day after Fetty Wap's sex tape featuring his ex-girlfriend/stripper boo Alexis Skyy was leaked, Fetty's new girl is being put on blast!
Alexis has been going back and forth with the new woman in Fetty's harem, Slevin Monroe a.k.a. Blu, for weeks. Alexis tried telling everyone Blu was a h**, but no one believed her until this video of her was leaked!
Fetty sure knows how to pick 'em, right?