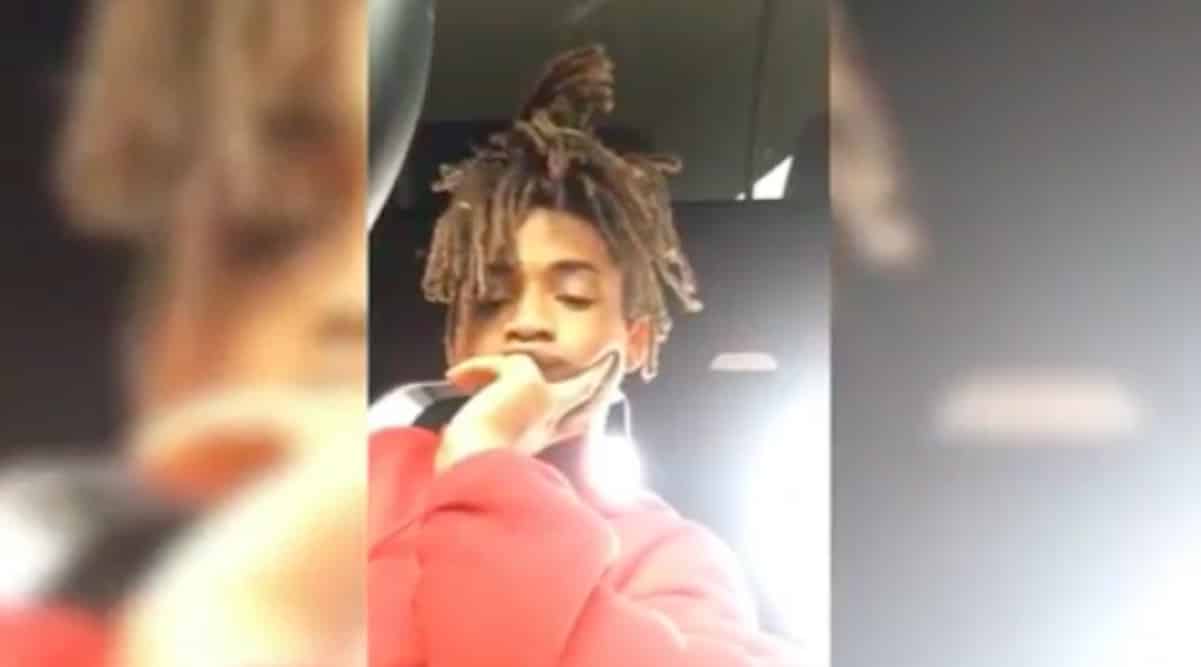 Jaden Smith had a complete breakdown yesterday, and he filmed it all on Instagram live!
The troubled "rapper" was waiting at the DMV when he decided to take out his cell phone and complain about his life. He said he felt like he had failed his father, and he was ready to move out of LA to get away from all the "bad things."
He then said he didn't even know why he was filming himself, and scientists should use Instagram live to film a cure for cancer. Um…okay…
Peep his rant.
Do you feel sorry for him? Did Will and Jada fail their children?