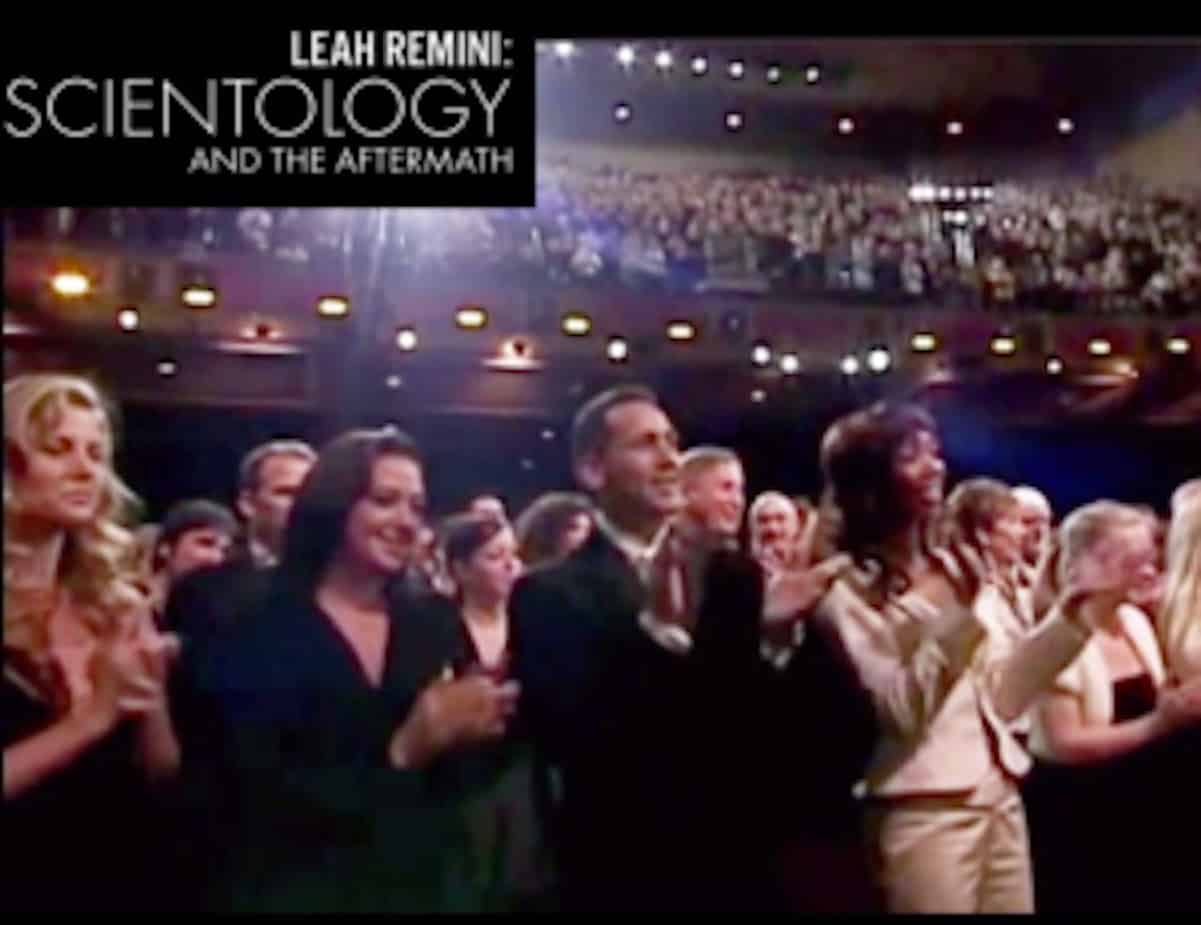 There was a surprising celebrity featured in actress Leah Remini's documentary exposing the Church of Scientology…R&B singer Brandy!
Rumors have been floating around since her deadly 2006 car crash. She has always denied the rumors, but the proof is in this still shot from the docuseries Leah Remini: Scientology and the Aftermath.
The explosive footage shows the singer at a fundraiser for the church.
Can this explain why she has been off the hinges lately?