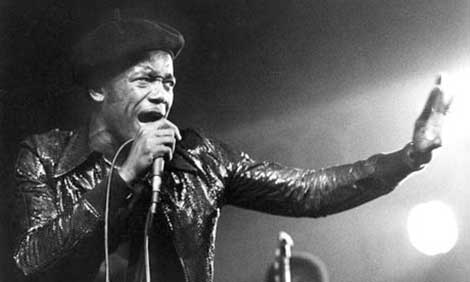 Soul singer Bobby Womack has died. Womack's family says he passed away in his sleep … they say they don't know the cause of death.
Bobby struggled with multiple health problems throughout his life … including diabetes, pneumonia, colon cancer and the early signs of Alzheimer's.
It was only recently that HSK revealed Bobby to be crashing at Smokey Robinson's crib.
Bobby and his brothers formed a group in the '60s called "The Valentinos" and they recorded the song "It's All Over Now" before the Rolling Stones released their version — the group's first #1 hit.