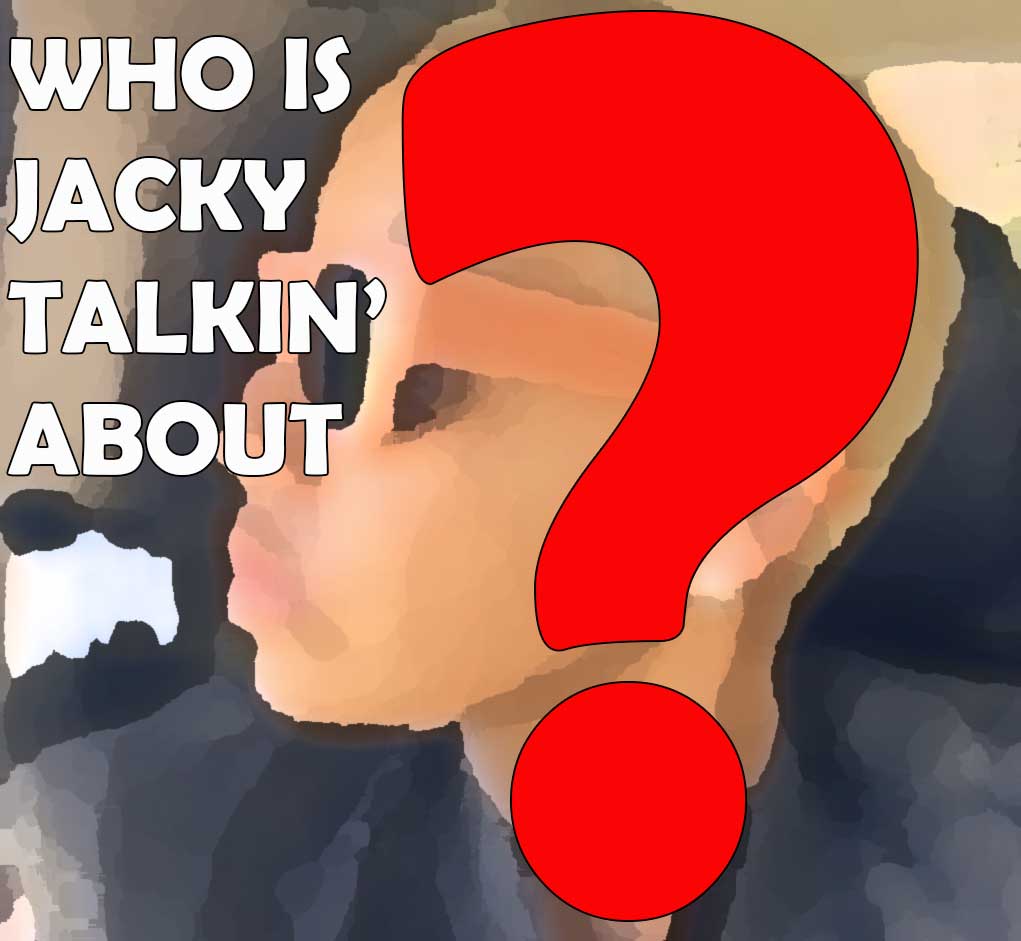 Today's blind item is currently using an email from Nick Cannon's company "Ncredible," to solicit video models into prostitution.
"Some music video chick is shopping face-time footage of ____ threatening to kill her if she told anyone about ____'s prostitution ring." ~Industry Source
Here is what the source revealed to HSK:
"She tells the girls that she's shooting a reality show and she's looking for models. These video chicks are afraid of her. Don't believe me.. Ask Lira Galore. When ___, sends a girl on a call…she takes 20%.
Numerous of girls were in the process of setting her up, but it all fell apart. Someone called TMZ yesterday and told them ___, was trying to pimp them. When ___ got word of a snitch…she instantly closed up shop."
Can you guess who I'm talking about?