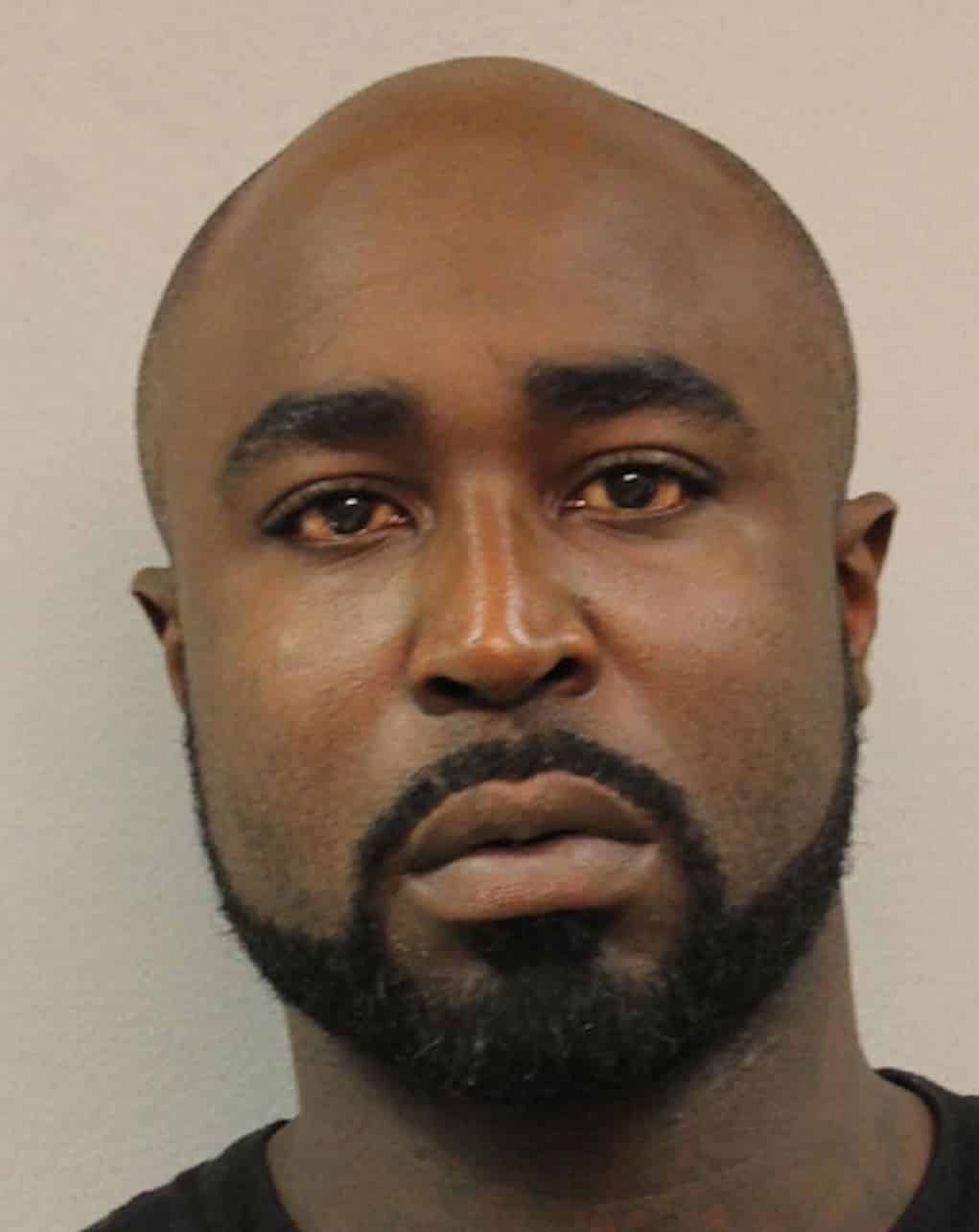 Young Buck decided to kick in his ex-girlfriend's door…and got himself arrested!
According to sources, the rapper's ex-girlfriend reported he had threatened her via text message on Wednesday. Then he decided to show up at her apartment and kicked down her door.
He left without disturbing anything inside, but cops arrested him on Thursday. He was later released on $5K bail.
Buck is currently on federal probation, so if he's found guilty of this charge, he could be headed back to prison.
How scary is that mugshot tho?