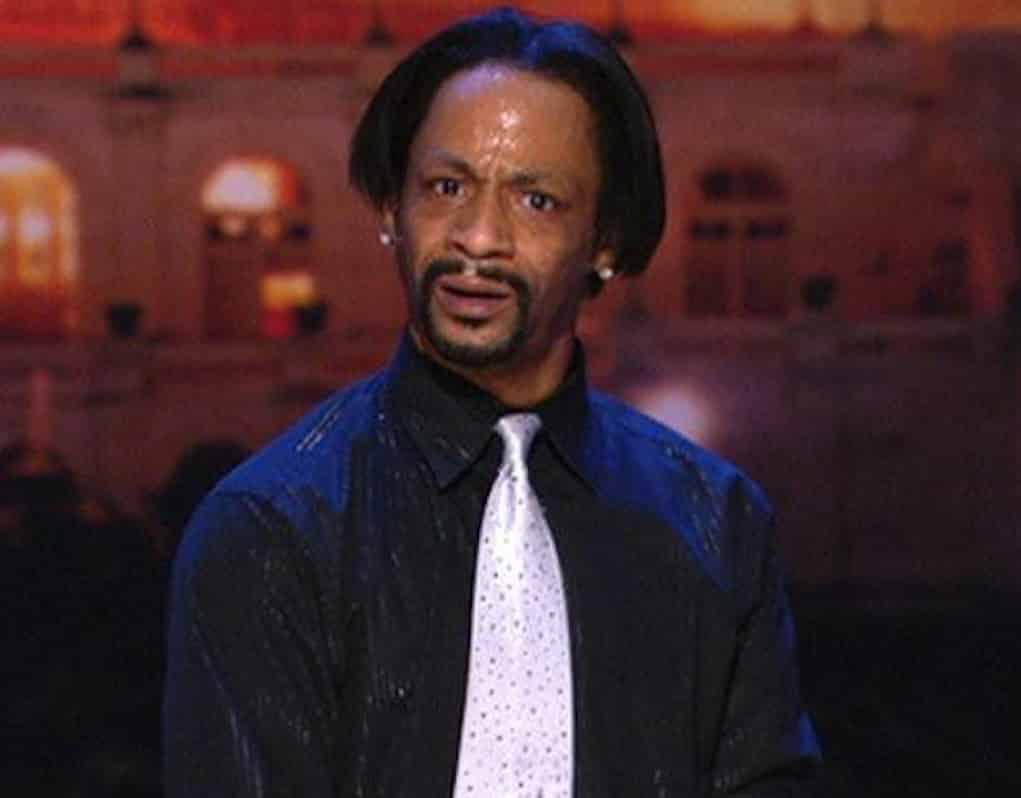 Another day, another Katt Williams arrest!
This time, the comedian was arrested for misdemeanor battery….on a woman! The alleged incident went down on Sunday morning at the Sportsmen's Lodge in Sherman Oaks, CA.
An employee of the Lodge alleges that Katt punched her. Cops say the woman had visible minor injuries, and she requested the comedian be arrested.
He was locked up and released on $20,000 bail.
Earlier this year, Katt was arrested multiple times, including after a brawl with a teenager over a soccer game.
Katt swears he's not on drugs though…