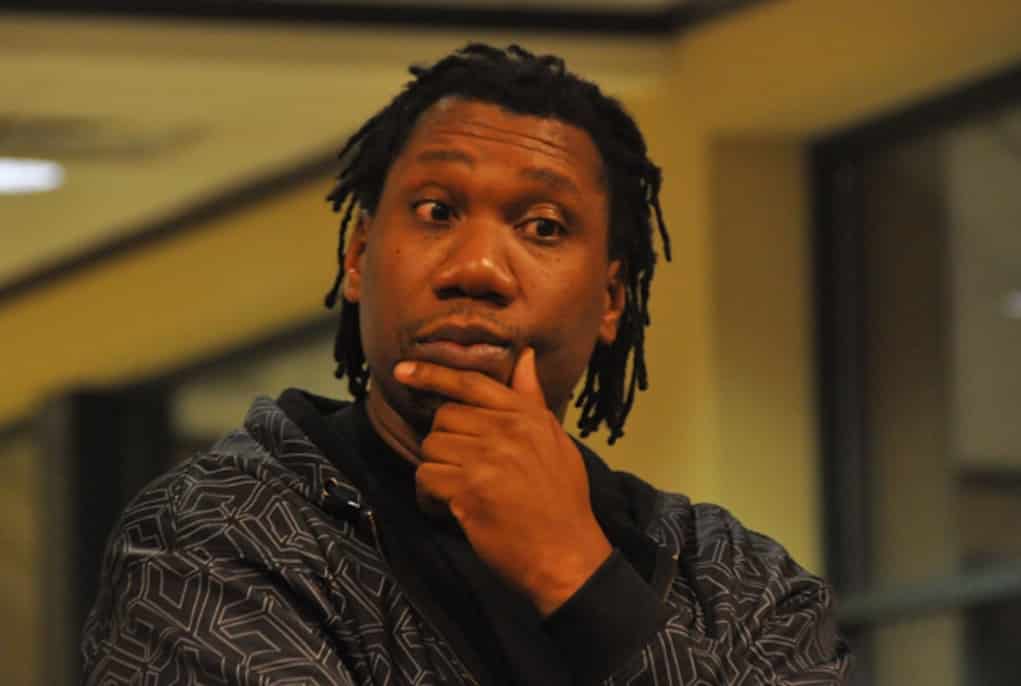 Ronald Savage, the man who accused Afrika Bambaataa of molesting him as a teenager, is now taking shots at KRS-One.
Savage calls KRS-One "worse than a Catholic priest" for defending Bam after multiple men stepped forward with their stories about alleged child molestation.
"He [KRS-One] is a disgrace to every living man, woman and children all over the world. He poses a real threat to every child in this world. He is worse than any catholic priest who has molested a child. Any DJ, radio station or video show still playing his music SHAME ON YOU." – Ronald Savage
Savage claims Bam molested him in his memoir, "Impulses Urges and Fantasies." Following the allegations, Bambaataa and several leaders were removed from The Zulu Nation.
But Bam found an support in KRS-One who refused to condemn Bam during a Q&A session in Birmingham, England.
"Anyone who has a problem with Afrika Bambaataa should quit Hip-Hop," – KRS-One
Now Savage is asking for an immediate ban on all KRS-One music. He encourages radio and the music industries to stop spinning and stop promoting the rapper's tracks.
"To turn around and say that an alleged child molester, because it's Afrika Bambaataa, should be untouchable and pioneers of Hip-Hop should get a pass if they molested a child is unforgettable. I Ronald Savage, a child victim of one of the pioneers of Hip-Hop is demanding from the entire music industry, the immediate ban of KRS-One, from the music industry," – Ronald Savage
Peep the interview: