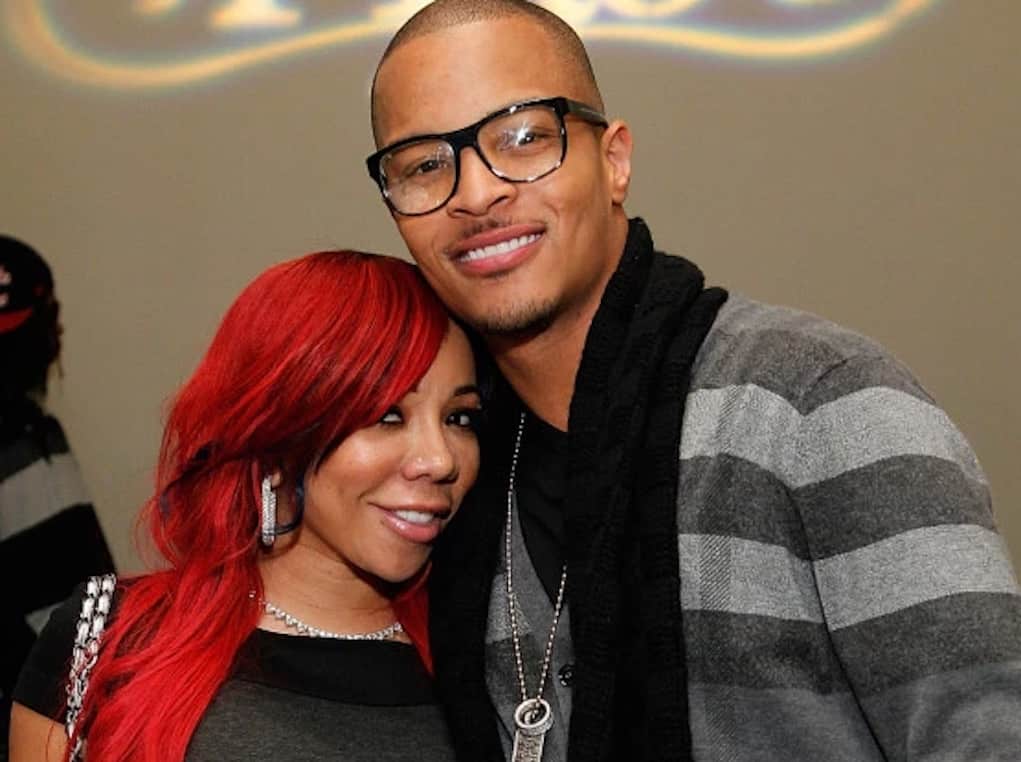 Tiny bit off a little more than she could chew during a social media argument with her daughter's step-mother, and in the process, all of Tiny's relationship tea was spilled!
Tiny's daughter, Zonnique, was raised by T.I. when her real dad got locked up for almost a decade. During the time her real dad was away, Zonnique considered T.I. to be her dad, and Tiny painted the perfect picture of T.I. stepping up, accepting Zonnique as his own, buying her a car, paying her school tuition, etc.
But Zonnique's step-mom wasn't having none of that!
Tiny has already admitted she was the breadwinner before T.I. made it big in the rap game. But even though the rapper's net worth has increased over the years, Tiny is still stuck paying all the damn bills…according to Zonnique's step-mom!
In the clap back full of ether, the woman says T.I. is far from a good parent…and he's an even worse husband!
Apparently, Tiny has to pay the mortgage on their home, and T.I. never paid for Zonnique's private school tuition, it all came out of Tiny's pockets. To make matters worse, T.I. didn't even foot the bill at his own restaurant 925! They went dutch!
"Y'all were just at 925 and he wouldn't pay for that. Y'all had to split the tab on that, but that's your husband and that's his sh*t,"
The woman also claims T.I. and Tiny didn't really raise Zonnique until she got older…and they don't even take care of the litter of kids they have now!
"Y'all didn't have time for her until she was old enough to hang for real for real. Just like y'all REALLY don't really take care of the others."
Step-mama got all the tea!
Peep the beef:
HSK previously reported Tiny had moved out of the home she shared with T.I. and the two were headed for divorce. If he was being stingy with his cash and refusing to pay the bills then we don't blame her!