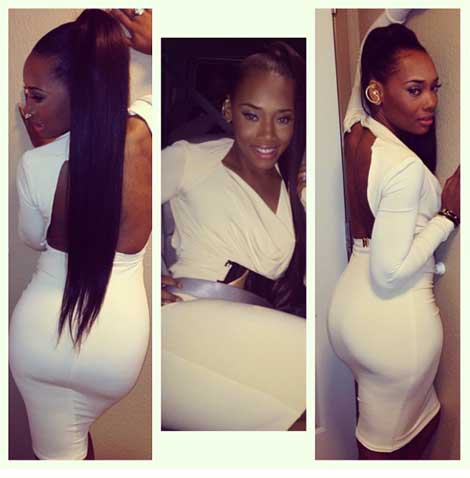 "I put on the freak'em dress just for you." ~Yandy Smith
Mendeecees Harris recently rang in his 35th birthday in the slammer. That's why Yandy Smith mailed her baby daddy these pics … which he's probably jacking off to.
Here's Yandy's open birthday letter to her lock-up baby Daddy: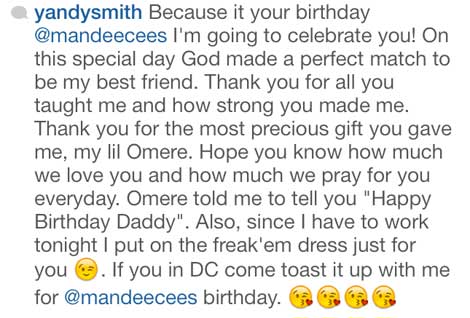 Though we can't confirm where the former 'Love & Hip Hop' cast member is being housed (to serve a reported 15-year prison sentence), according to the Federal Bureau Of Prisons website Mendeecees Harris is "in transit" … almost one year after he turned himself in, January 24th.
"Harris along with two other men, his brother Tyrus Harris and Ronald Walker, are accused of transporting $2.5 million worth of drugs throughout Rochester and New York City between 2005 and 2012."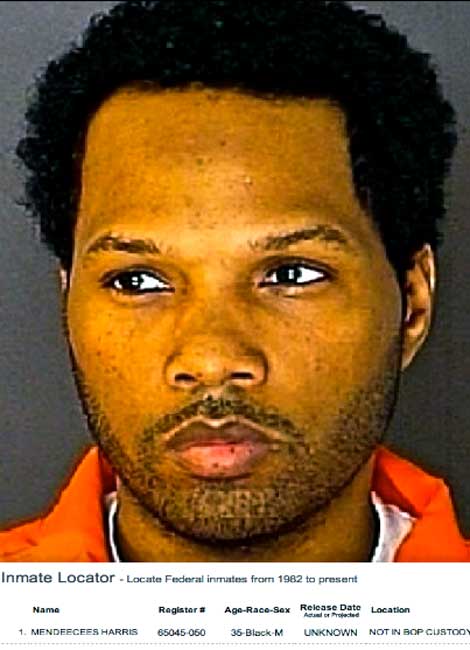 Here's what Mendeecees' attorney, Donald Thompson, had to say:
"He has not been found guilty of anything yet, much less sentenced."