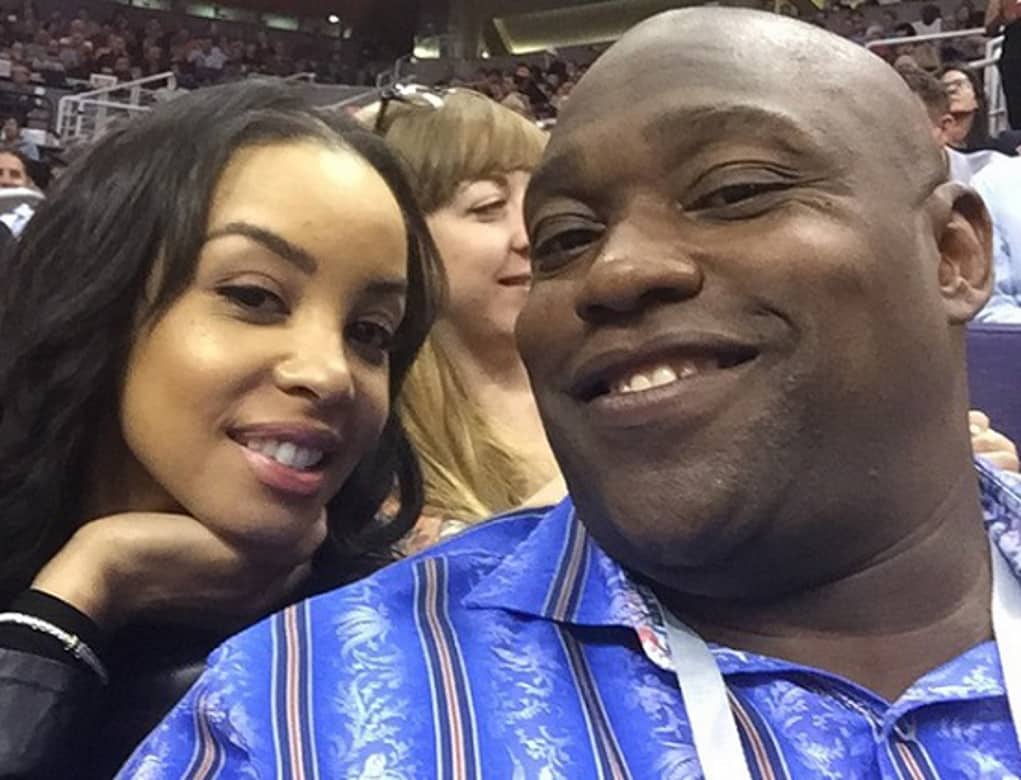 NFL legend Warren Sapp is under arrest for beating his girlfriend, Chalyce Moore.
Sapp faces three counts of domestic violence and they all come from one blow up in Las Vegas where he bit and stomped his girl's head.  According to the reports, Warren got wild on Moore at the M Resort in Las Vegas.
They first started fighting poolside where Sapp was seen throwing a drink in her face.  Then she thought it would be a good idea to go back to her place with him.  Along the way words were exchange and the massive NFL veteran took a big bite into Chalyce's hand.
One of the reasons these charges have stuck – unlike a lot of NFL domestic violence cases – is because police have video evidence of the attack.   After the beating Moore had a concussion, bruises on her lips, and shoulders, and an actual imprint from where he stomped on her.
The court hearing will be July 23rd.
[h/t BlackSportsonline]