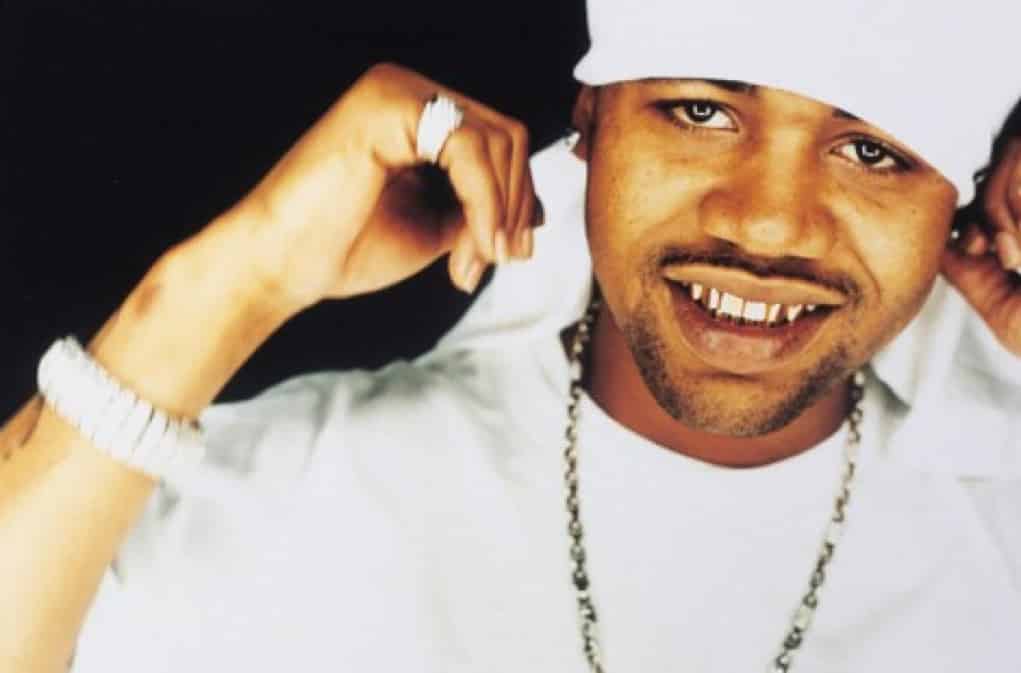 It looks like those Cash Money checks are drying up. Juvenile is so broke, he's been forced to record a low budget advertisement for a St. Louis appliance company! Juvenile and some other irrelevant man are sitting in the appliance store surrounded by washing machines and refrigerators, and trying to convince everyone to come on down and buy a new or used appliance today.
"No credit, bad credit, no problem!" Smh.
M.C Appliance (314-423-9500) 7300 Saint Charles Rock Rd Saint Louis, MO 63133-1758 United States pic.twitter.com/UkkI8joErW

— JUVENILE (@juviethegreat) June 23, 2015
This can't be real life.