ANDRE 3000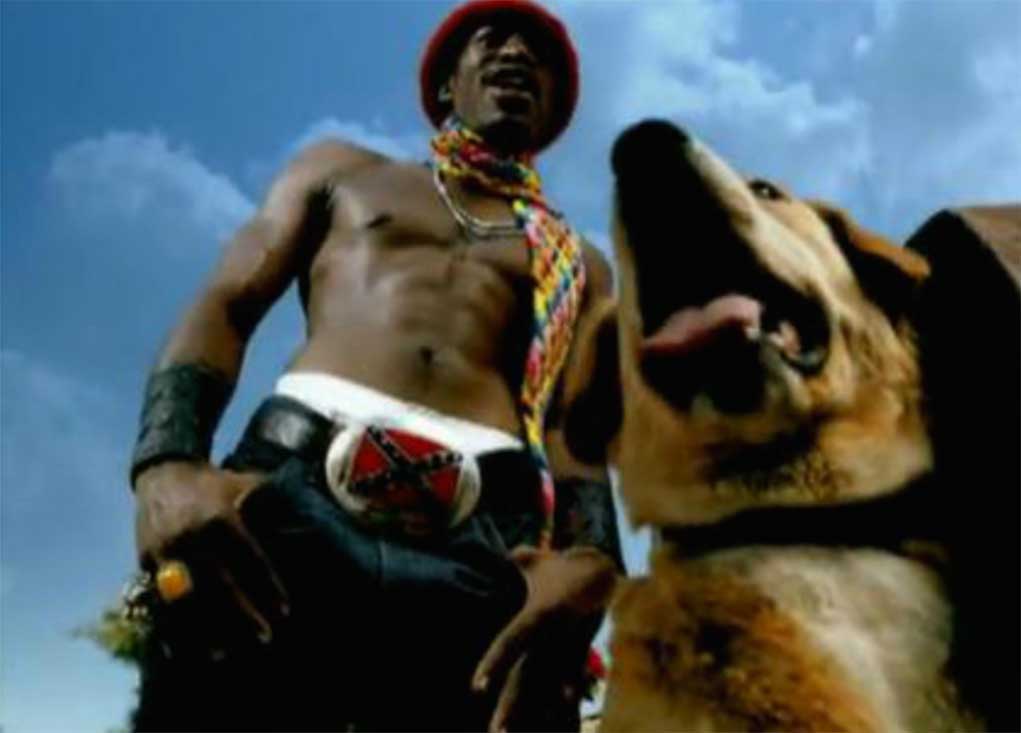 HSK Exclusive – Andre 3000 wore a confederate flag belt buckle for the "Ms. Jackson" video.
LIL JON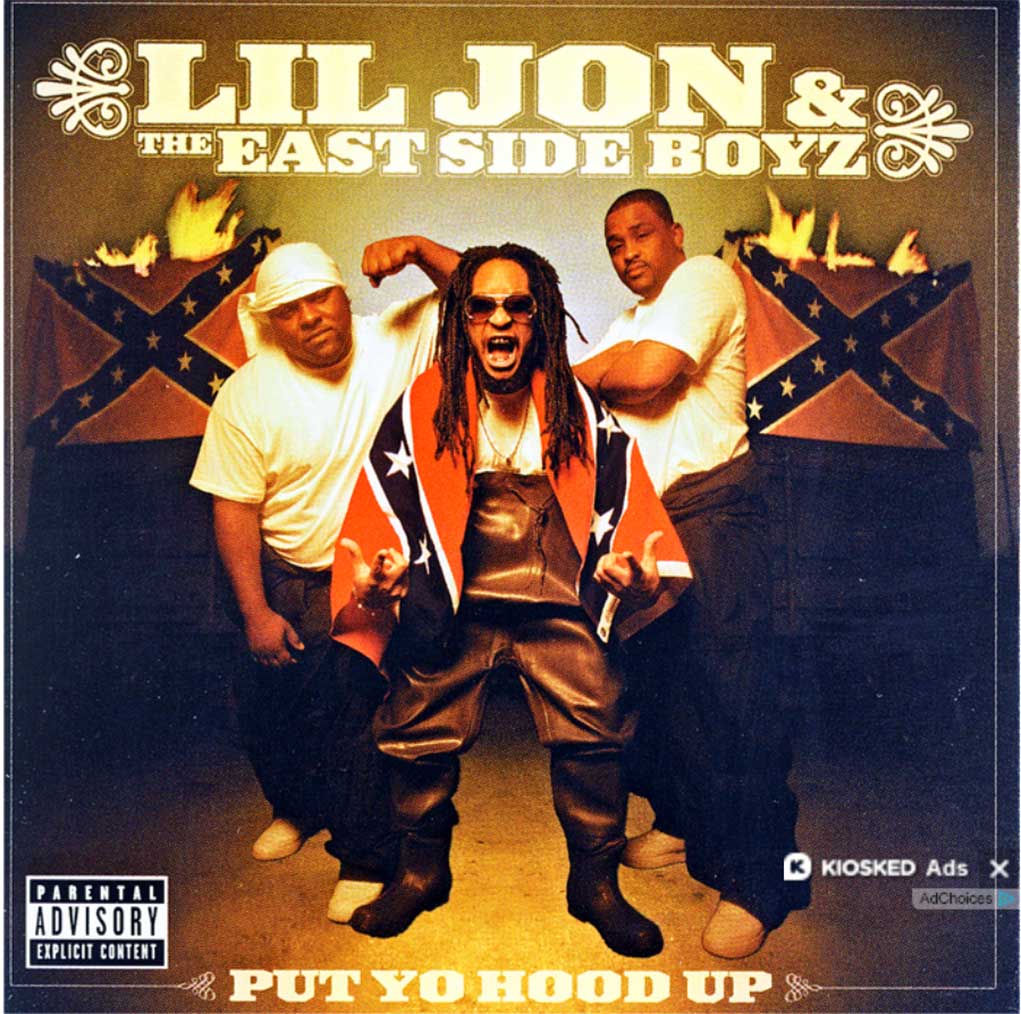 Lil Jon repp'ed the confederate flag on promotional material and in his music video "Bia Bia".
THE WEEKND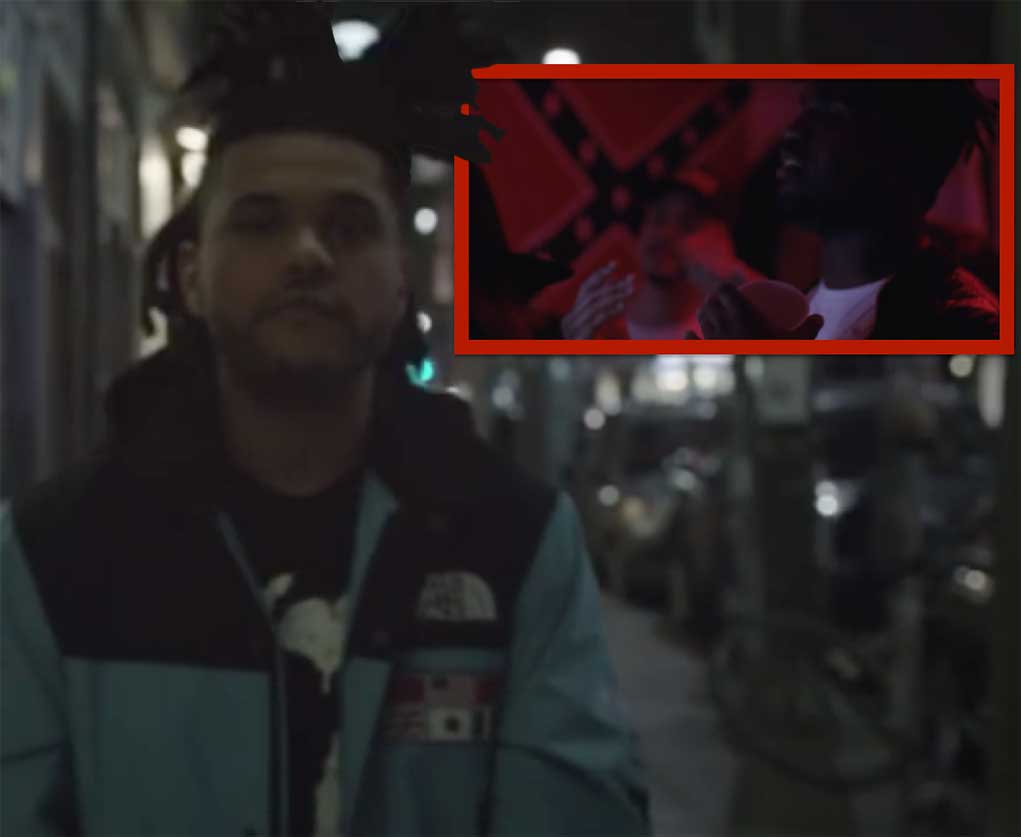 The Weeknd reps the Battle Flag in his 2014 music video "King of the Fall". In the video, a Confederate Flag appears as "room decor".
NAS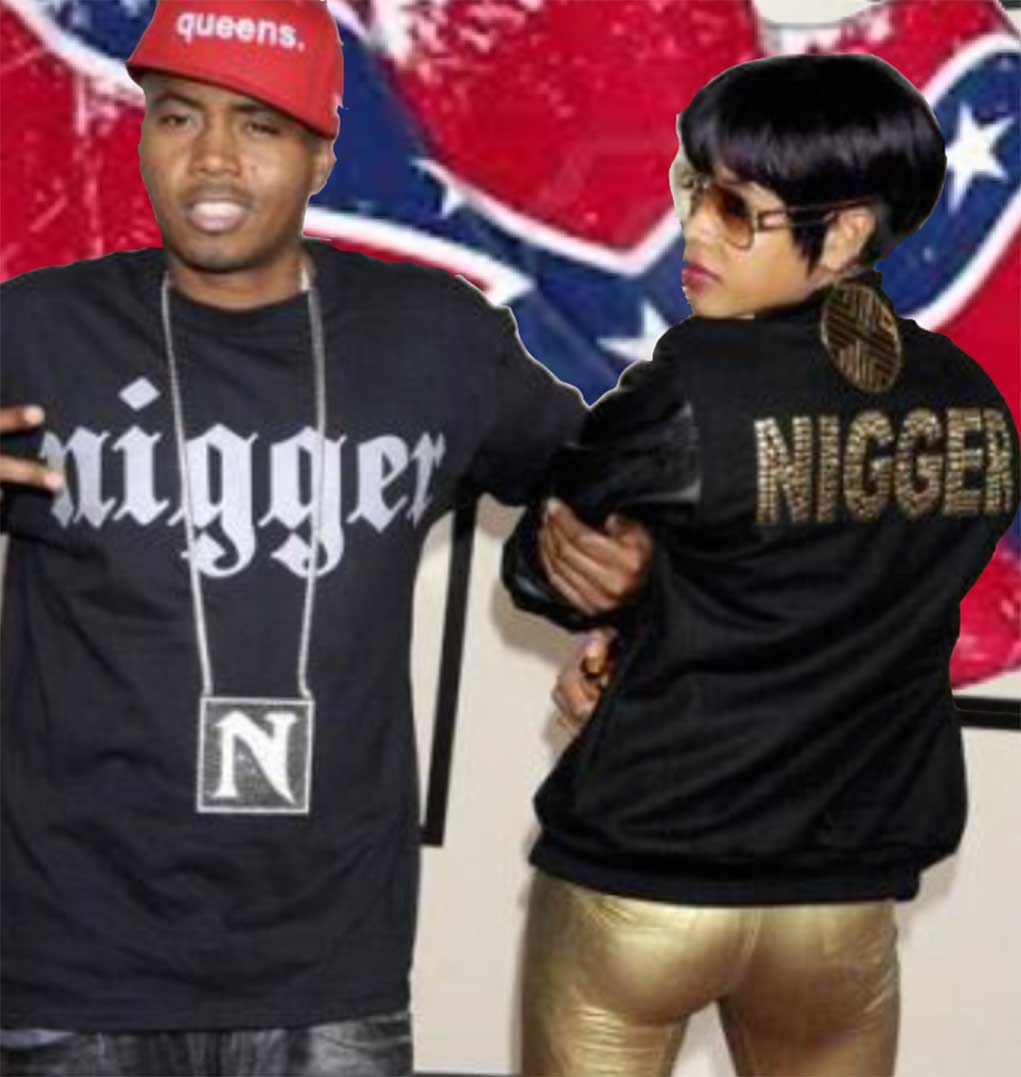 LUDACRIS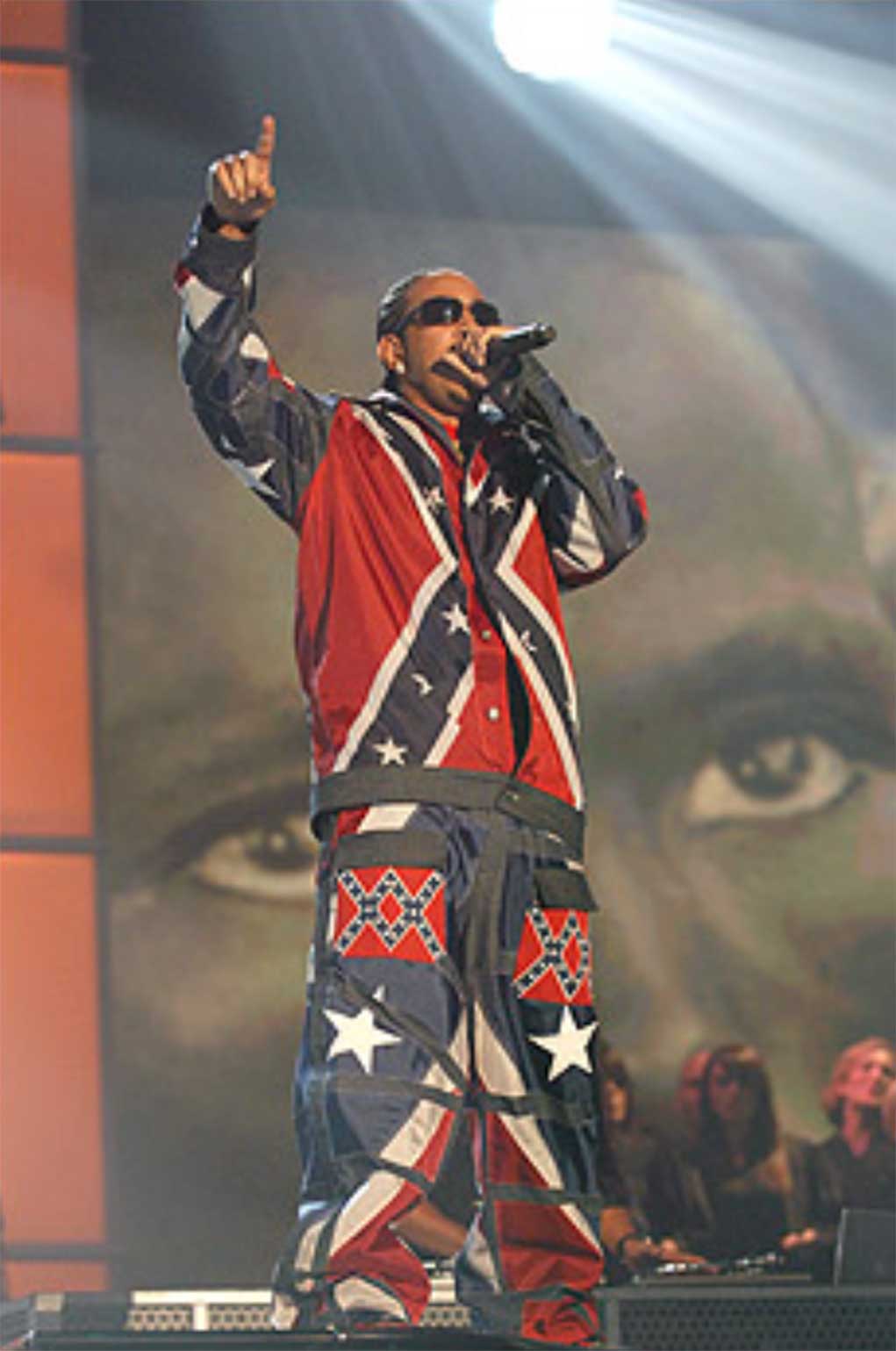 Ludacris performed his song "Georgia" at the 2005 Vibe Music Awards wearing a Confederate flag-inspired jumpsuit.
KANYE WEST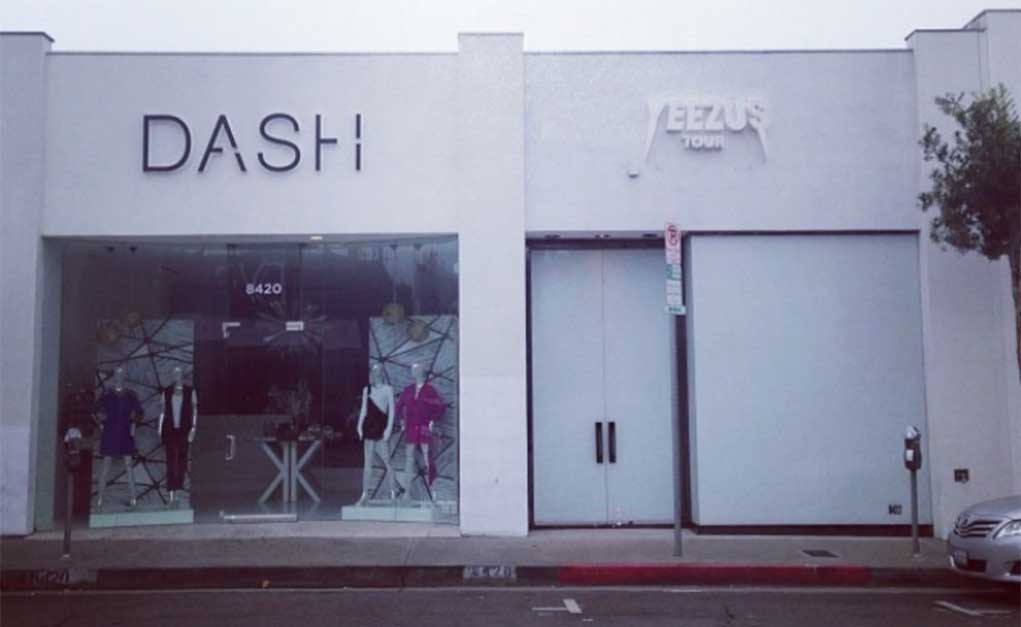 Kanye West rolled out "New Slaves" repp'in the racist emblem, only to later cash in on the Confederate flag through tour merch … AND later open up a Yeezus tour pop-up shop at 422 Melrose Avenue in Los Angeles, directly next door to the K-Klan's Dash store.
Take a Look: