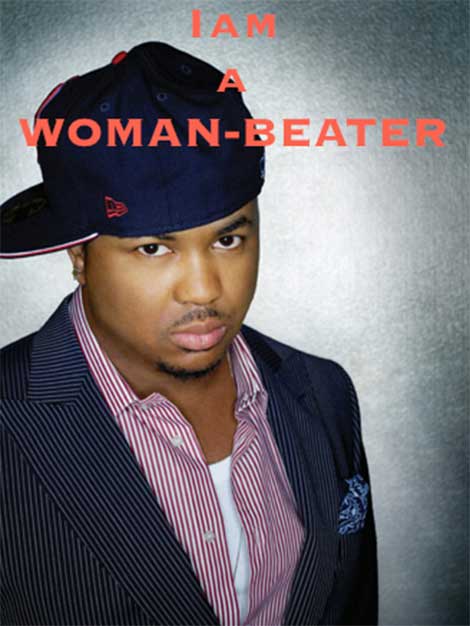 Exclusive Details – An insider confirms, exclusively to HSK, The-Dream "beat up his girl".. back on April 20th 2013, when Lydia Nam was pregnant with his son.
Now, just two-and-a-half hours after the 'Turnt' singer — whose real name is Terius Nash — turned himself into the NYPD around 8:30 (EST) this morning, we're told he's being booked at NYC's Midtown North Precinct. "He's going to jail," says our source.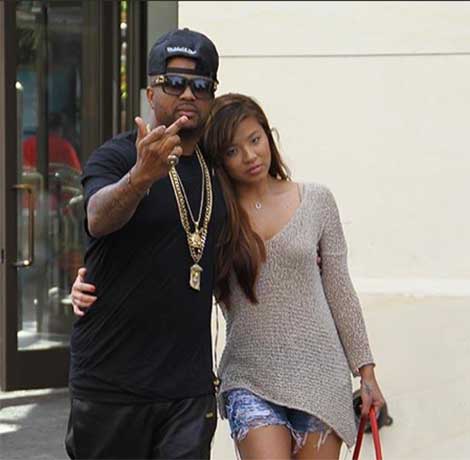 We're learning these details exactly one-week after a judge issued a warrant for The-Dream's arrest. This, after cops accused him of "punching, kicking and strangling his pregnant ex-girlfriend." He's now facing two felonies and three misdemeanors, including: assault, reckless endangerment and child endangerment — stemming from the Lydia Nam's police report filed in November 2013.
Here's what The-Dream posted to IG, just before turning himself in: