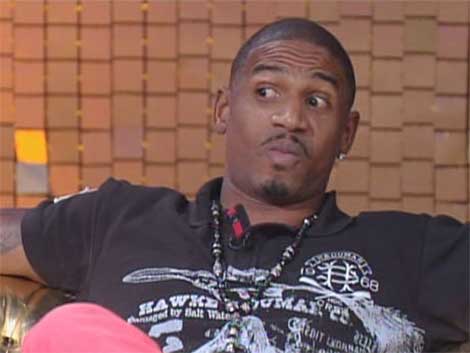 Stevie J is facing two years in prison after a grand jury indicted him for his enormous back child support debt.
The Love & Hip Hop Atlanta star was arrested last June in Georgia on a criminal complaint that said he owed $1,107,412 in back child support. He was subsequently hauled back to New York to face the music.
Stevie racked up the debt by not paying the mother of his two children any of the $8,500 a month in child support since 2001.
The Grammy Award-winning producer was able to post bail. As a condition of his release he was ordered by the court to submit to drug tests. He stayed clean for seven weeks before running into trouble.
Various news outlets are reporting that Stevie is currently in rehab. He violated his probation by testing positive for cocaine and weed ten times. Stevie will be arraigned on February 10.