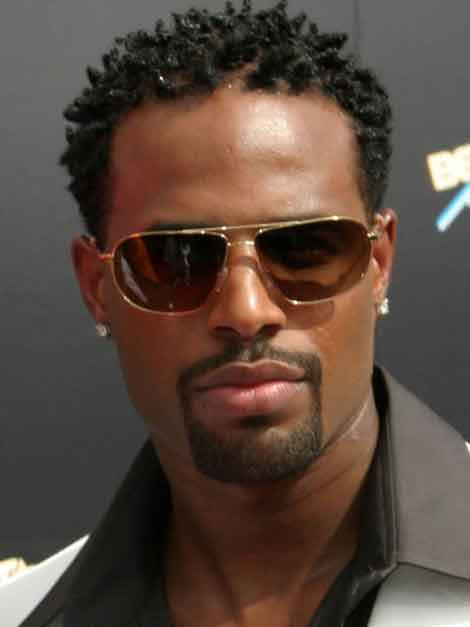 HSK Exclusive – Shawn Wayans was recently caught by an entertainment marketing executive – who we're told caught Wayans by surprise when the source entered the room – while the actor was reportedly "lubing-up" in preparation for sex with a transgender female. Don't believe me.. Ask Jazmine Terrell.
Here's what was revealed to me:
"He was about to smash a semi-famous transgender female, named Jazmine Terrell.

Jazmine Terrell had some small time fame with re-occurring appearances on Jerry Springer, and has even once posted a YouTube video claiming to have serviced Justin Bieber.

Apparently, transgender females are like appetizers at these Hollywood parties. Mr. Wayans is known for going back for seconds!"
If celebrities and athlete's keep doing dirt in their so-called private lives, someone is going to spill the tea, and guess what? I'll fact check it and print it. Don't believe me.. Ask Antoine Fuqua.
Disclaimer: The previous photo used was of a REAL woman named Jazmine Terrell and not the transgender Jazmine Terrell who is named in this story.. Please do not harass or bother the wrong person.