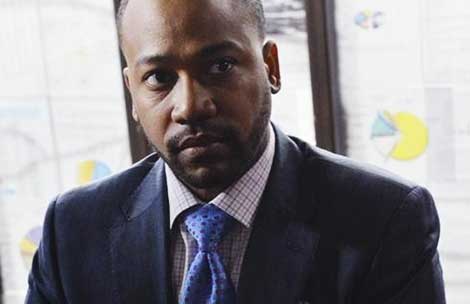 Columbus Short could face up to four-years in the tank!
Just yesterday.. Claremont, Cali cops booked the 'Scandal' star on a 'felony battery charge with serious bodily injury.' That's after an arrest warrant led the actor turned himself in to authorities.
"A representative for the actor could not be immediately reached for comment."
According to the Los Angeles County District Attorney's Office, "Short, 31, is accused of punching and knocking out a patron at a West Los Angeles restaurant on March 15." Sources say Short has since been released on $50,000 bail.