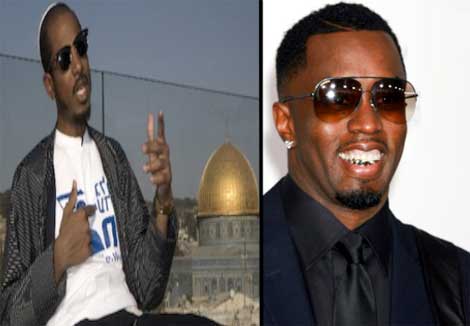 Moses Michael Levi, formerly known as Shyne, didn't miss a beat to bang on Puff after the Ciroc-peddler posted an IG pic praising ex-drug lord Nicky Barnes. Know why? Barnes became a government informant, who landed a get out of prison-for-life sentence. Don't believe me.. Just ask Rudy Giuliani.
Diddy posted the personally picked image for the promotion of his new single 'Big Homie.' Just moments after Puff's post, Moses Levi let the truth be known.
Buss it: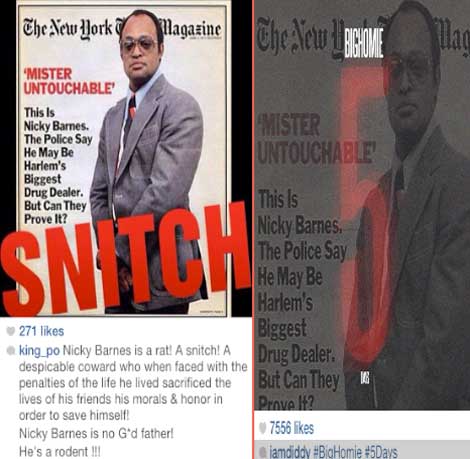 Did Shyne serve 10-years of jail time after taking the wrap for Puffy's 1999 crime? Of course… Just ask Fat Joe.