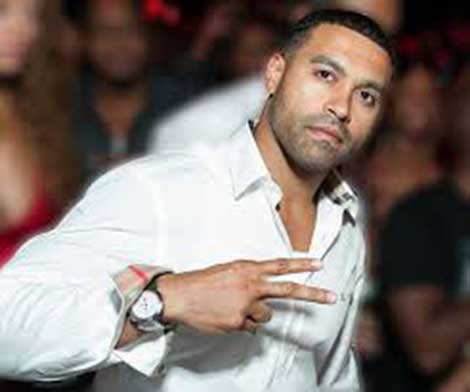 Move Over Andy Cohen!
It's now been confirmed that Apollo Nida, who faces 30 years in prison following his recent guilty plea to numerous counts of wire and bank fraud, made a deal with the feds, in hopes of receiving a lesser sentence, to become a wired informant.
Mr. Phaedra Parks copped a plea Tuesday to wire and bank fraud, and under the terms of the deal he agreed to act in an "undercover investigative capacity" for the feds.
Here's what's been reported:
"Nida has agreed to allow the feds to record conversations he may have with other criminal suspects. 

Nida stole the identities of more than 50 people and laundered more than $2.3 million … according to the government complaint.

Nida could be sentenced to 30 years in prison. The judge will formally sentence him in July."