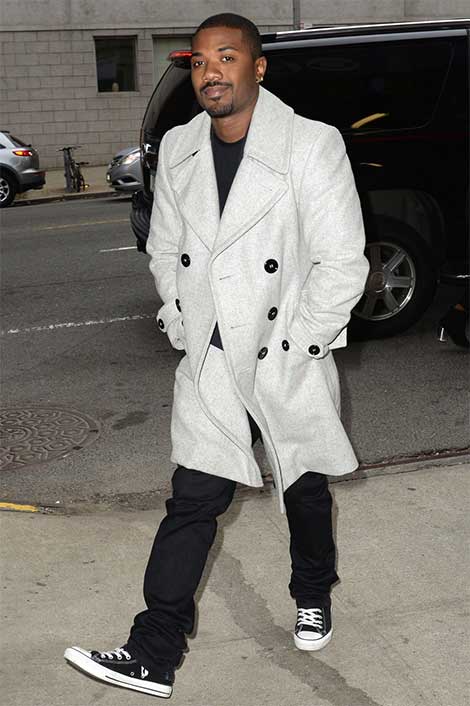 How Ya Like Me Now?
The L.A. County D.A. announced yesterday (July 21, 2014), that they will charge Ray J for a whopping 10 crimes in connection with his drunken rampage last month at the Beverly Wilshire hotel.
In case you forgot, Ray J was at a bar at the Beverly Wilshire Hotel when he got rowdy, brushed up against a woman's ass and was ordered to leave. Ray J left the bar and then went nuts in an alcohol-fueled rage. He was arrested, then he kicked out the window of a cop car and spit on an officer.
In addition to the misdemeanor battery charge, Ray J was charged with 4 counts of resisting arrest, 3 counts of assault and battery and 2 counts of vandalism.