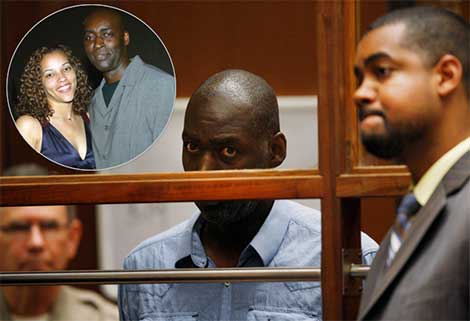 Michael Jace has plead not guilty in the May 19th shooting death of his wife, April. This latest development in the murder case comes after the actor's initial court appearance ended without any pleas made. The next step in the case is set to happen on August 1, 2014 — when the Court is expected to hear testimony from investigators, and what led them to arrest Jace on the night of April Jace's murder.
"April Jace, 40, died from "multiple gunshot wounds," according to preliminary autopsy results. The Los Angeles County coroner ruled the death a homicide, Deputy Chief Coroner Ed Winter said."
Just weeks ago, the Los Angeles Fire Department released the 9-1-1 audio of April's father telling an emergency dispatcher: "My son-in-law called me and text me and said 'come get the kids' because he shot April, our daughter." But the actor's father-in-law may not have been the only person hipped to that shocking statement. Several sources have Michael Jace calling 911 at approximately 8:30 p.m. PT telling police, "I shot my wife," in audio that's not yet been released to the public.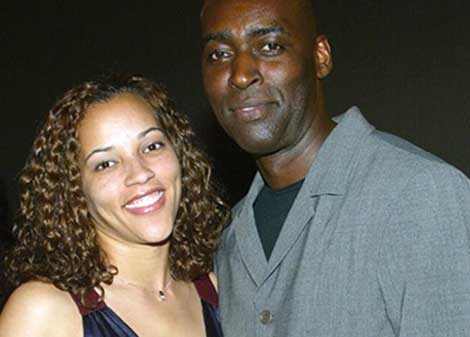 "Jace had defaulted on the $411,000 mortgage on the south Los Angeles home where his wife died, according to the documents."
April Jace's colleagues had this to say:
"We are obviously shocked and saddened by this terrible news, to lose a wonderful colleague, mother and friend.

April's radiant personality brought great energy to the financial aid office. Her love for helping students and families and her great work ethic earned the respect and love of her coworkers. Her smiling face and helpful spirit will be missed by all."
Jace's bond is set at $2 million. He's also ordered to have no contact with his two children. If convicted, he faces 50 years to life in prison.