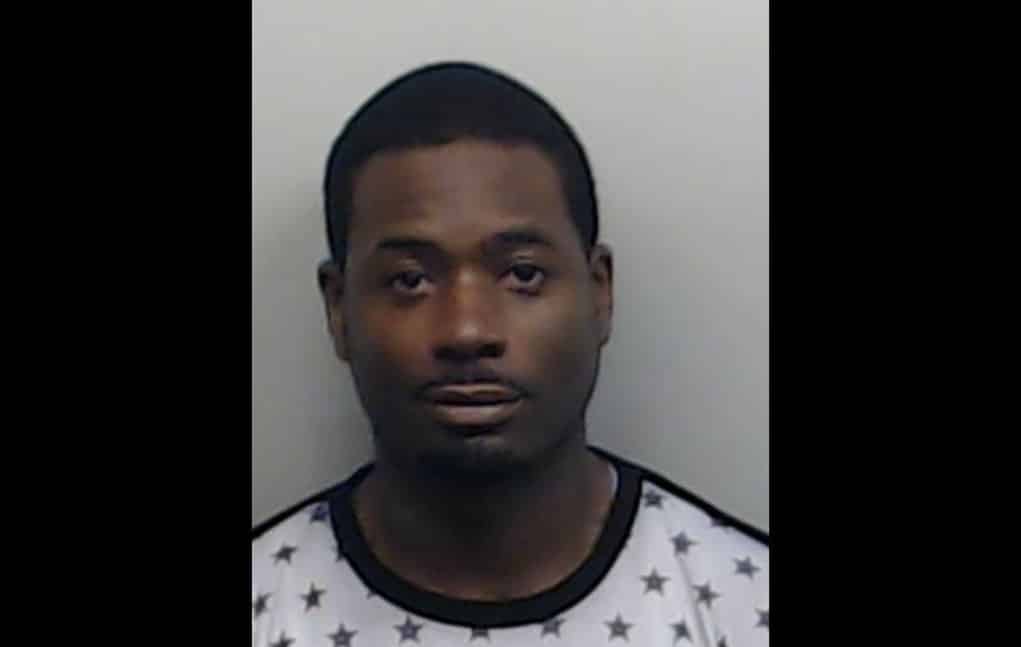 A few days after pulling a gun on an employee at a car wash, Memphitz has turned himself over to the police.
Mickey "Memphitz" Wright, ex of reality star Toya Wright, pulled his gun on an employee at the Johns Creek car wash when he suspected the car washer had stolen his weed.   When he pulled out the gun eh said, "your life or my weed," but the worker didn't have his green.
Wright left the car wash and then came back and demanded the dude's phone.  All of this was caught on security cameras so Memphitz had to turn himself in.
AJC.com reports, "Fulton County jail records show Wright was booked Tuesday on charges of aggravated assault and armed robbery. Johns Creek police spokesman Capt. Christopher Byers confirmed that Wright turned himself in."
Memphitz is currently at Fulton County jail and being held without bond.