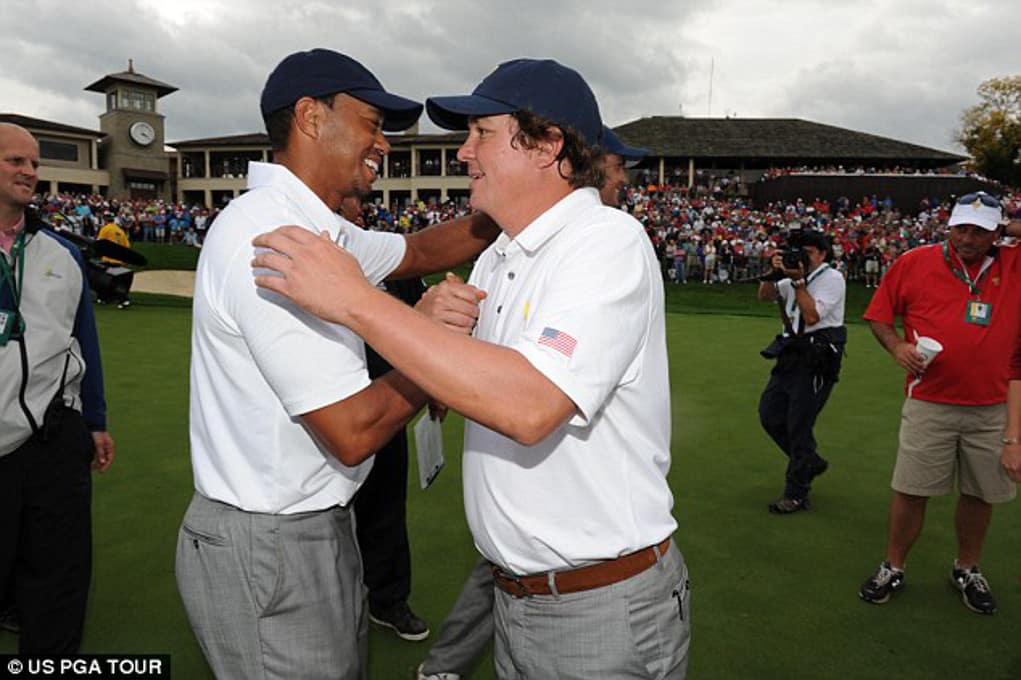 Never one to wait between girls, and always attracted to the THOT type, Tiger Woods is dating his friend's ex-wife.
Woods is dating 27 year old, Amanda Boyd, who is recently divorced from professional golfer, and friend of Tiger's, Jason Dufner.   Boyd started sleeping with Woods when he was still with his last girl, Lindsey Vonn.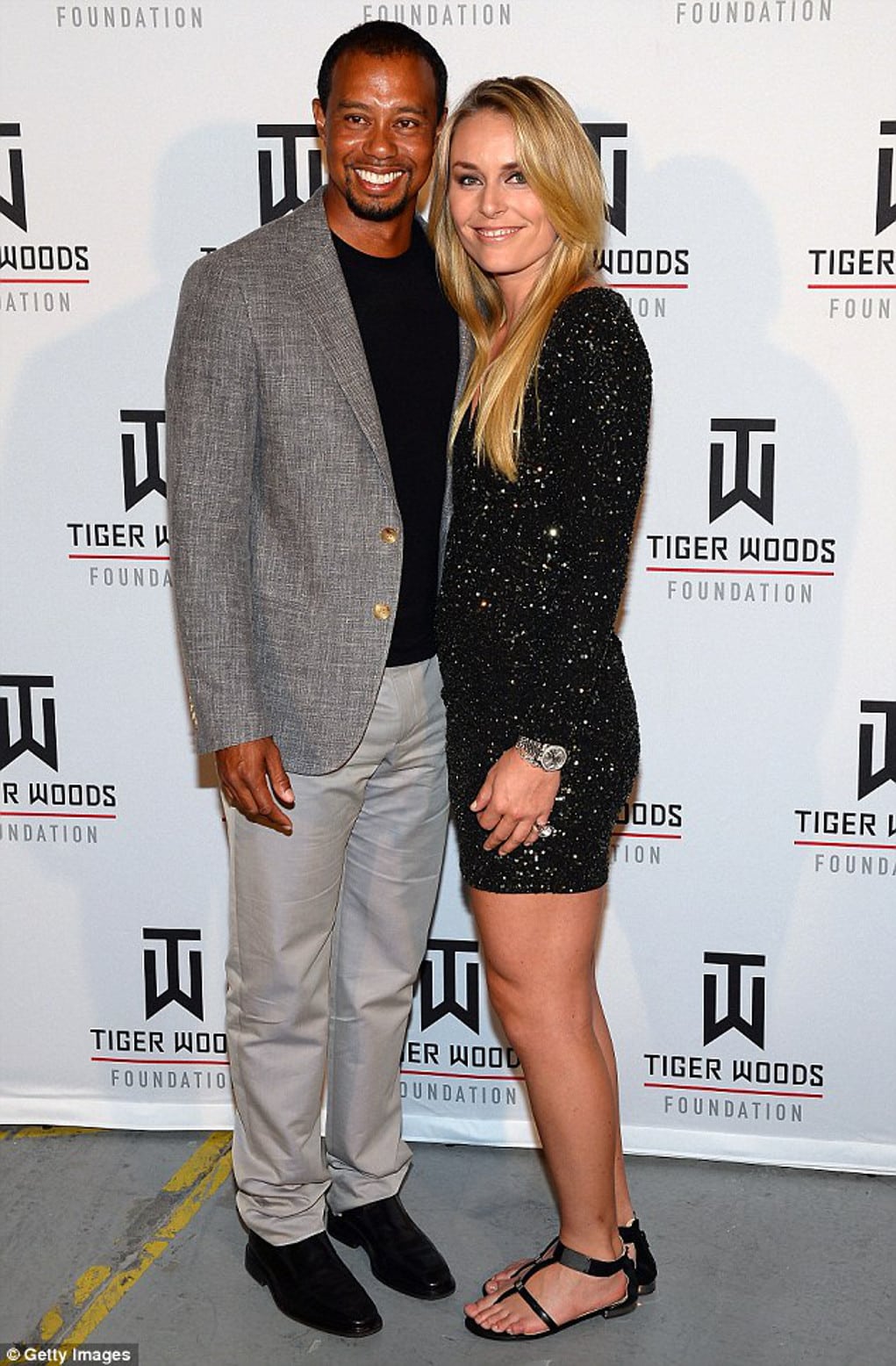 Tiger's last girl left him when she caught him cheating, which was right before Boyd left her husband.  Sources close to Woods say he's had a "relapse in the sex department," which was the reason his wife left him – and made out with a ton of money in the divorce.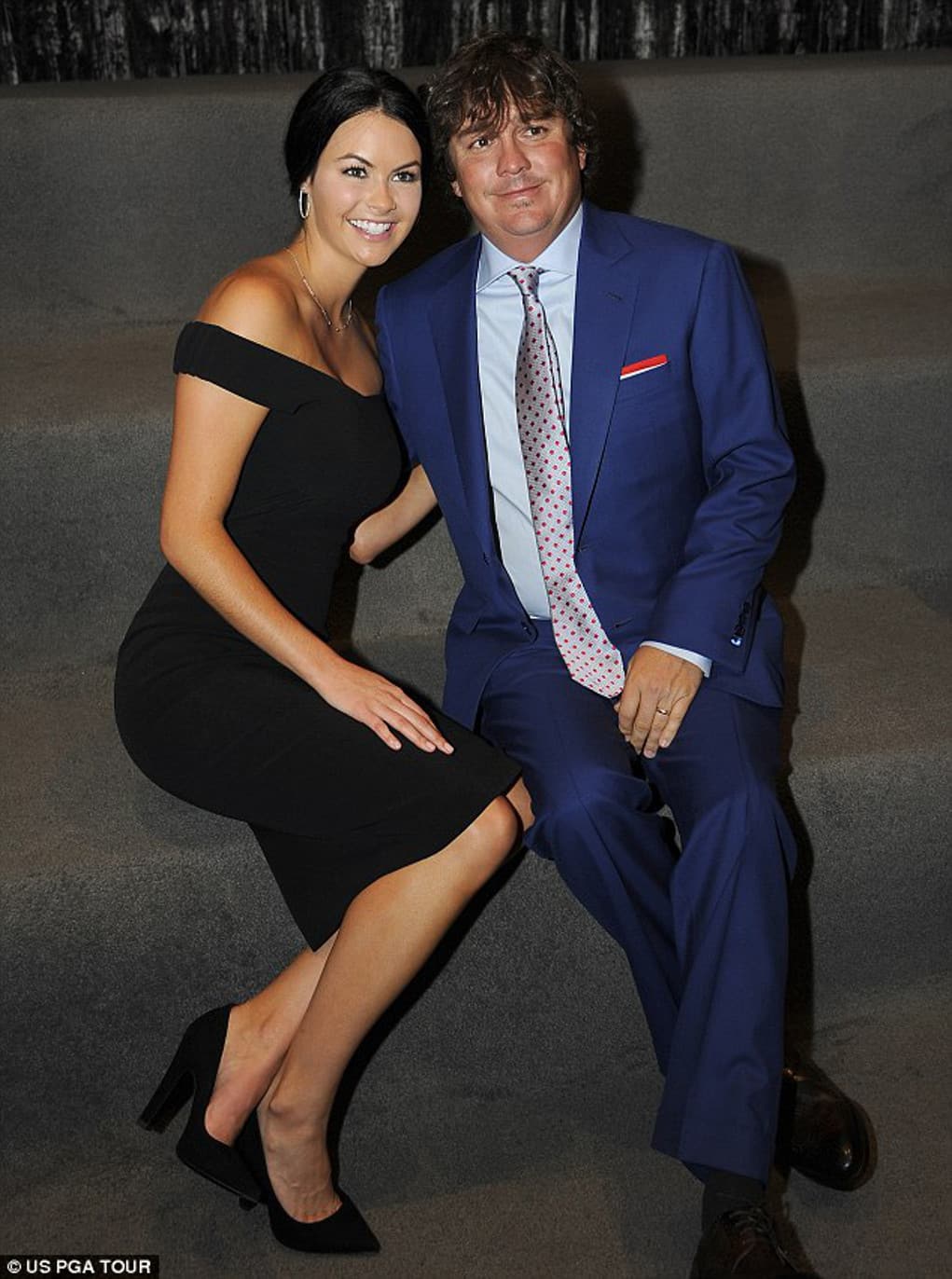 Amanda Boyd and Woods became friendly during the PGA Tour, and things started to heat up.  Reports now say the two are serious, but who knows if either can trust each other.   Boyd's divorce from Dufner was just in April, and Tiger obviously likes to keep jumping from girl to girl.
[Via DailyMail]