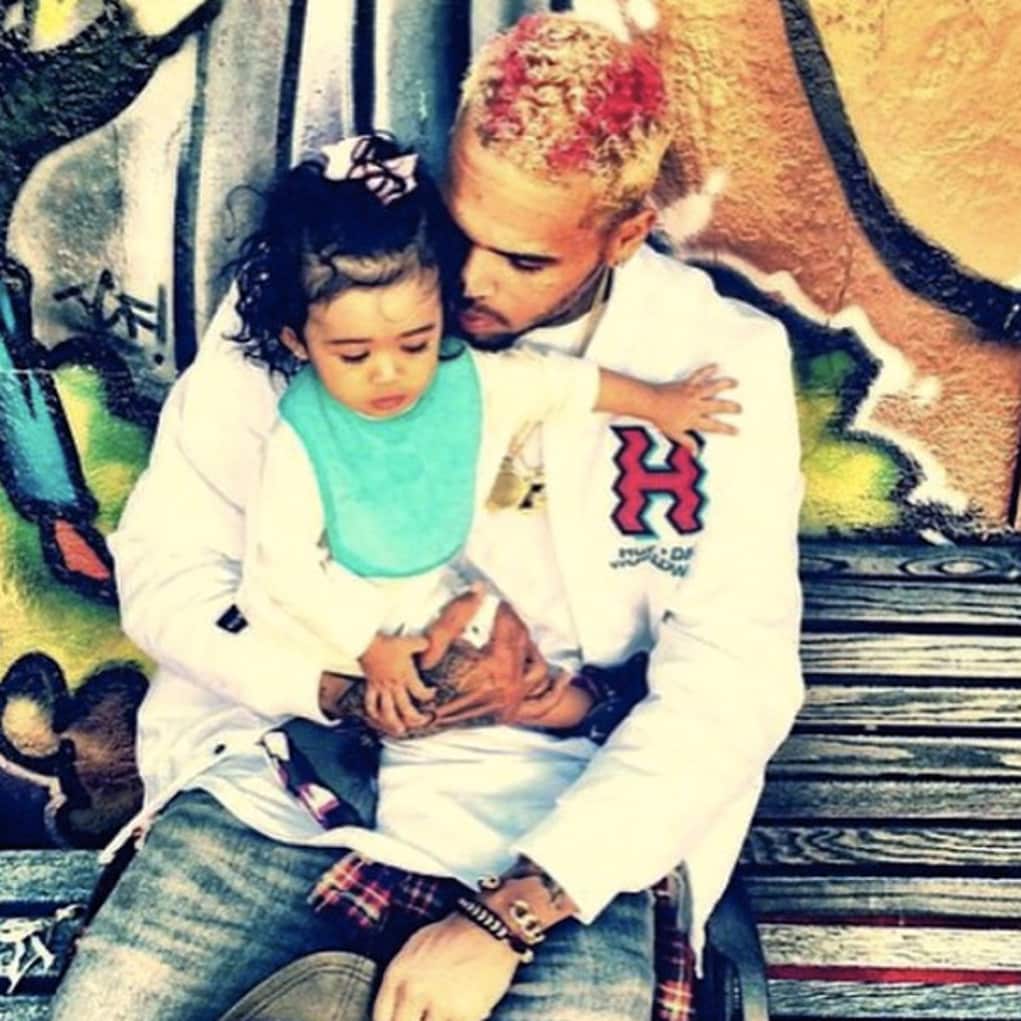 Chris Brown has had enough from his baby mama, and doesn't think the kid is actually his so he's filed for a paternity test.
Baby Royalty's mom, Nia Guzman, has taken some shots at Brown on social media saying he's not a good father or provider for his child.   Guzman petitioned for $15,000 a month in child support from Breezy and now he's snapping back with a test to try and prove he's not the father.
Guzman, who has another man playing daddy to Royalty, says Brown is only paying her $2,500 a month and she wants more.  Chris says he's giving her enough so now he wants a judge to decide.
Maybe now that he's back with Rihanna, Brown just wants to have everything sorted out.
[via TMZ]