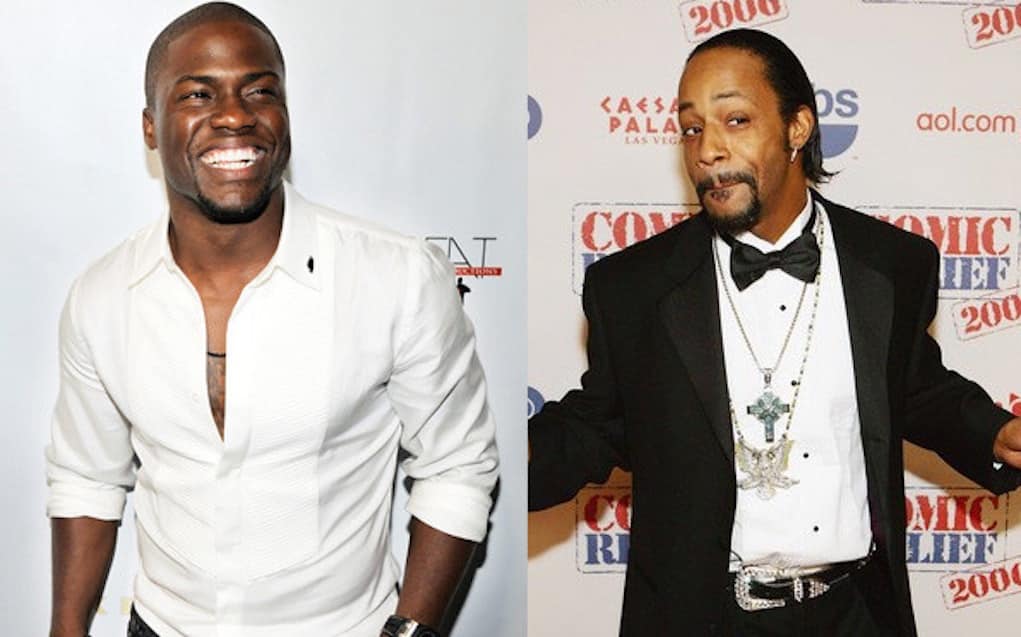 The woman in Atlanta who were robbed by Katt Williams and his goons by gunpoint are finally speaking out. And it looks like the incident all started over a comment made about Kevin Hart!
The women spoke to WSB TV and retold the events of that frightening night. Apparently, the women approached Katt and asked for pictures, but things quickly got out of control. The pint size comedian got irritated and verbally abusive. That's when one of the women said "Kevin Hart is funnier anyway." That's when Katt got irate, and pulled out his gun!
"I said Kevin Hart is funnier anyway and that like lit a fire under him. The next thing I know he's charging at me. He actually hit me right here in my left temple (and) tackled me to the ground. We were tussling, I get kicked and I get pulled,"
The women ran inside their car, and Katt rolled up to them and started waving his gun back and forth. One of the women had her cell phone stolen by a member of Katt's entourage. The victims now want the prosecutor to change Katt's misdemeanor charge to a felony.
Now, let's get down to the real question: Who's funnier, Katt or Kevin?