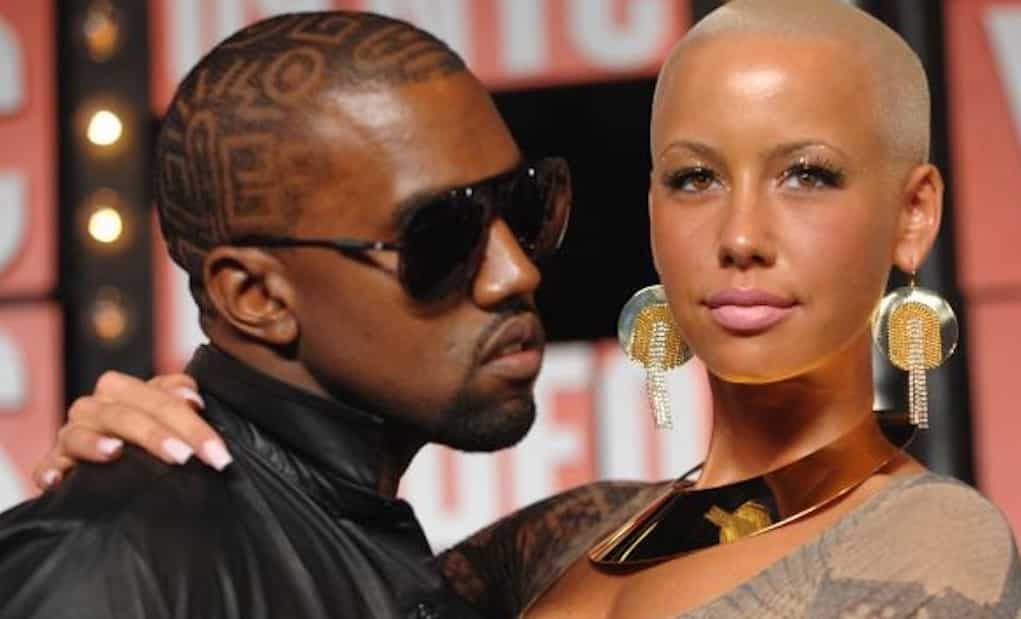 Amber Rose blew the lid off of Kanye West's anal play when she coined the hashtag #FingersInTheBootyAssBitch. And the world was on standby hoping the ex-stripper would spill more tea on Yeezy's kinky sex preferences. But instead, Amber completely flipped the script and called a truce by hanging out with Ye's wife, Kim Kardashian.
We assumed Amber had been paid off to keep her mouth shut about Kanye's love for getting his butt fingered, and it looks like we were right!
Sources claim, Amber is blackmailing Kanye for millions. And since the rapper is broke, Kris Jenner and Kim had to step in to pony up the dough.
"Amber has so much dirt on Kanye and it's well known she's been shopping her story to publishers and movie honchos for some time now. Kim and Kris have decided to step in, and they'll pay what it takes to keep her quiet. Amber's rumored to be demanding $10 million to get this done,"
Can you blame her? Get $$$ Amber.