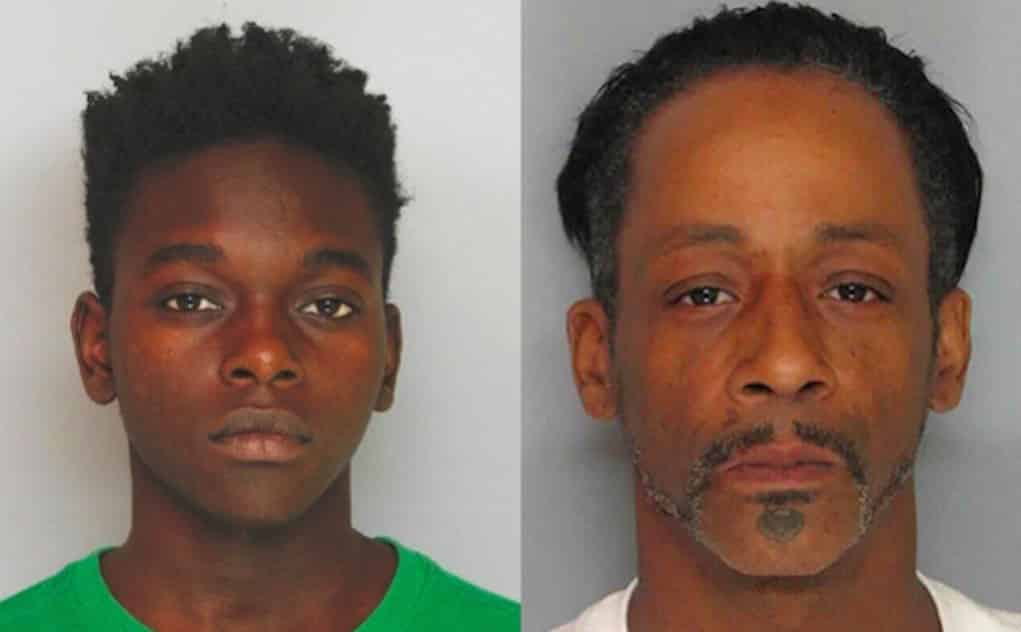 Katt Williams has found himself behind bars once again. This time, the troubled comedian has been arrested for violating his probation, and it all stems from the schoolyard fight he had with 17-year-old, Luke Wash.
You remember the video, right?…Katt was playing soccer with some neighborhood kids in Gainesville, FL. Luke began to taunt the comedian, and the video ends with Katt sucker punching the teen in the face, and Luke bringing Katt down to the ground with some impressive grappling moves.
Both Katt and the teen were charged with disorderly conduct after the video went viral. Katt received additional bond violation charges.
Katt attempted to give his side of the story during his stand up show in Brooklyn last Friday.
He said the teenager was being aggressive, and "talked sh*t about me the whole game. My teammates are trying to let me know something ain't right. He says some slick sh*t."
"I said listen, you know I'm in trouble with the motherf*cking law. Just understand I can take your ass around this f*cking corner. I will explain to you you don't talk to grown men like this," ~ Katt Williams
In the full-length video, you can see Katt trying to walk away from the teen to diffuse the situation. But in the end, the comedian is the one who threw the first punch.
He's now being held without bond in the Hall County jail in Gainesville. He is due in court on Thursday.
Get your shit together, Katt.