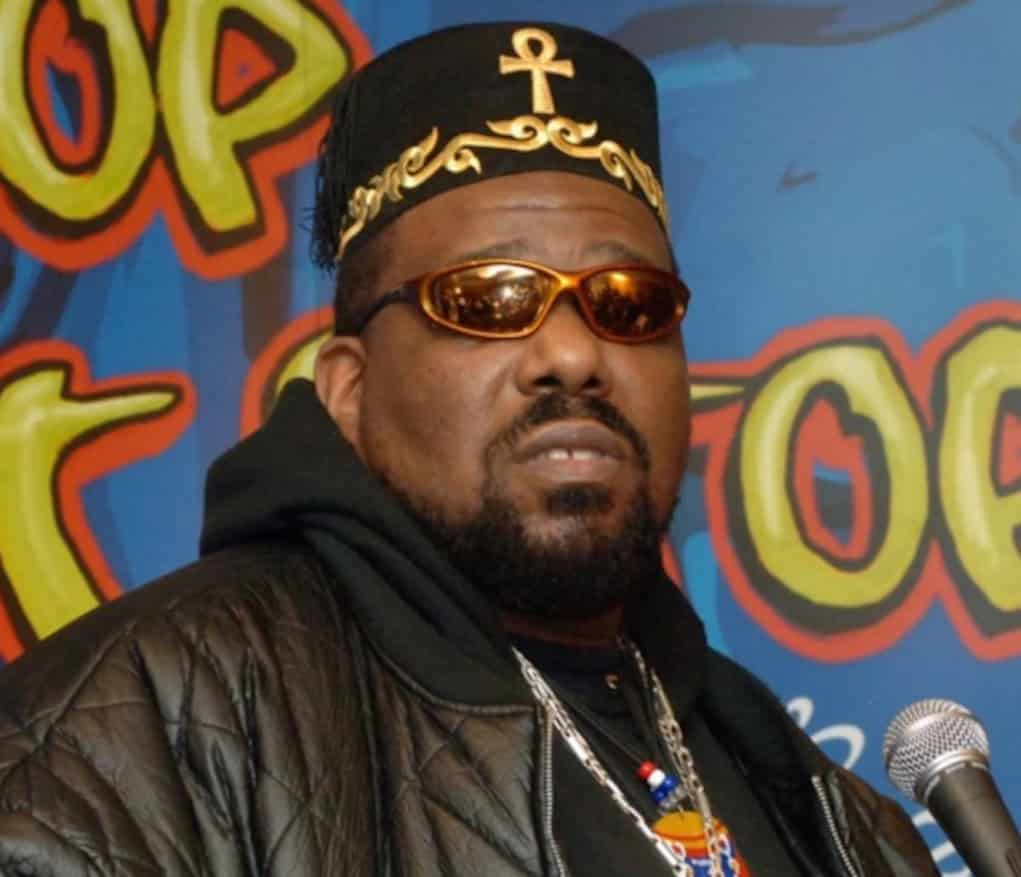 A man has stepped forward to accuse Hip Hop pioneer Afrika Bambaataa of being a child molester!
Former New York State Democratic Committee Member and author Ronald Savage claims in his latest book, Impulses, Urges and Fantasies, that Afrika Bambaataa molested him several times as a teenager during an interview with Shot97.
He claims the molestation took place when he was around 13 or 14-years-old, and that Bambaataa would often ask him to have oral sex, and he would always agree. Ronald is now 50-years-old.
"I was a kid when this happened. I wanted to be down with the in-crowd, not really understanding that what Bambaataa was doing to me was molesting me. I knew it was wrong. I had these feelings that were like, 'Yuck,'" ~ Ronald Savage
Ronald says he never reported the molestation out of fear of what the Zulu Nation would do to his family, and because he was deeply ashamed about what went down.
At this point, the statute of limitations for him to press charges has already passed.
Peep the interview and Ronald's shocking claims in the video: