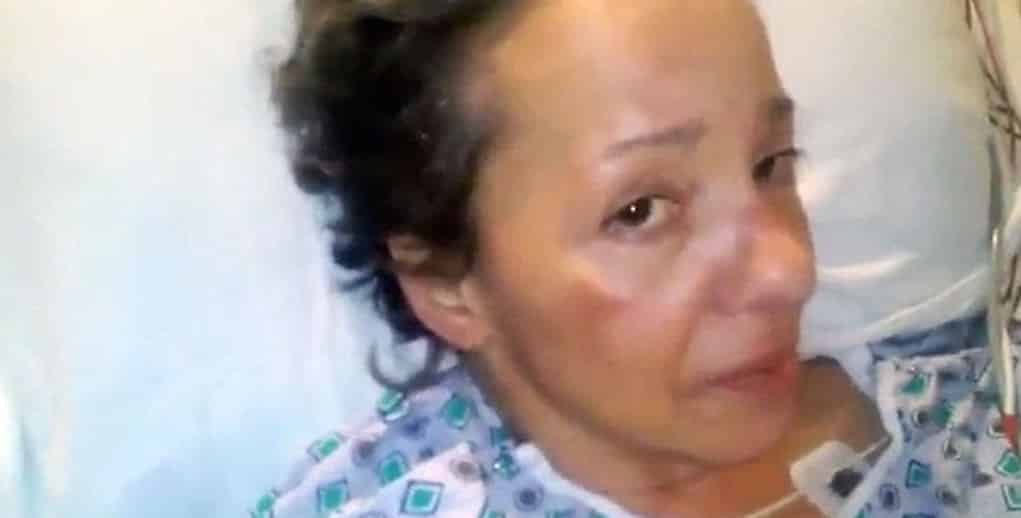 Mariah Carey's dying sister is still pleading for her superstar sibling to come to her aid. In a new video recording, Alison Carey begs Mariah to end their feud as Alison's health begins to deteriorate.
"'Mariah I love you, I desperately need your help," ~ Alison Carey
Alison is in need of financial support as she's fighting to regain her health after a home invasion attack in April 2015 that left her brain damaged. She is also battling HIV.
Mariah's brother recently put the singer on blast for refusing to help Alison out with her medical bills. Do you think Mariah will finally reach out to her family now?
Click here to see Alison's video message for her sister Mariah.