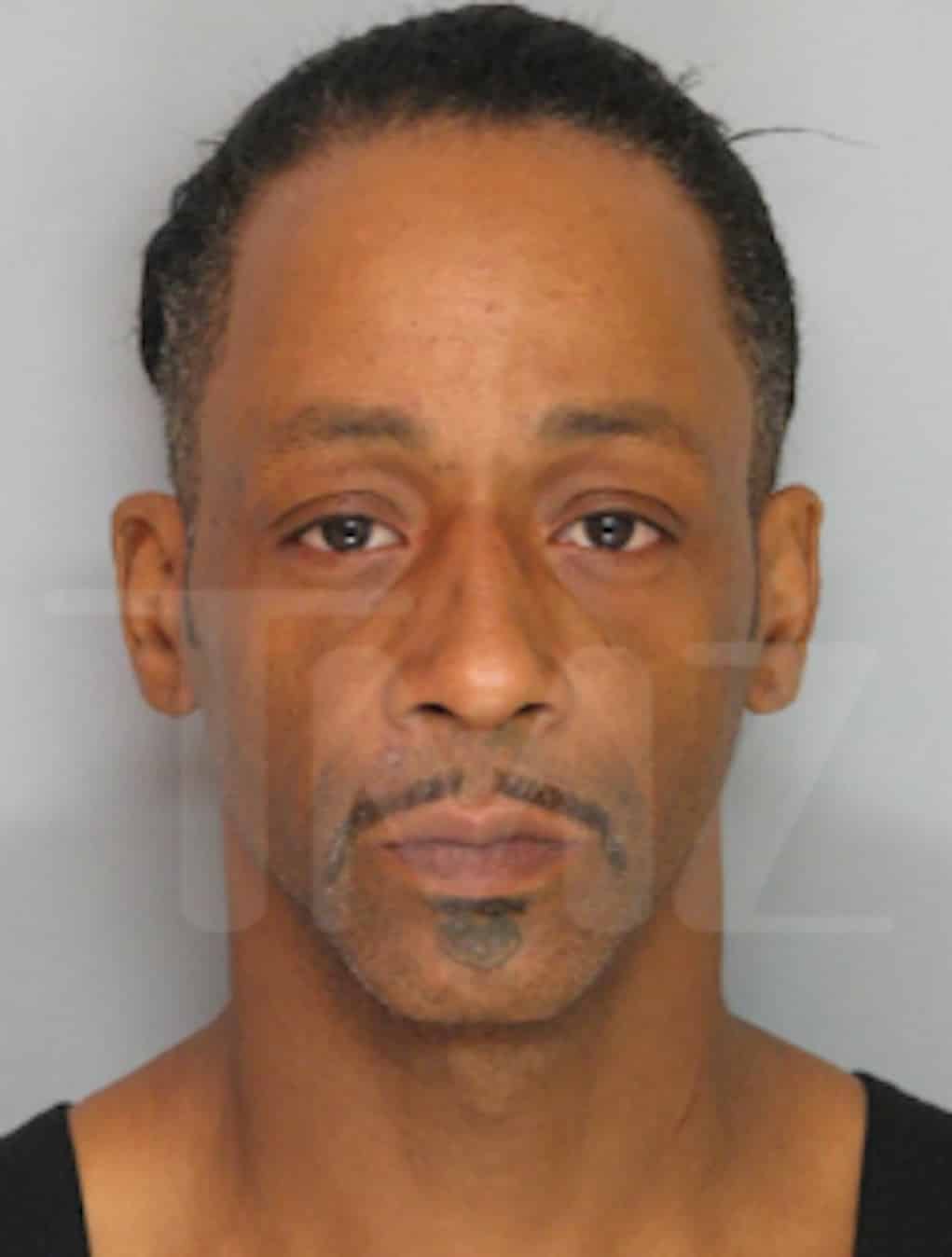 The powers that be move quick, huh? Just hours after Katt Williams came for Kevin Hart's neck in a rant that insinuated the comedian was a puppet who took it up the azz, Katt was arrested and hauled off to jail!
Katt was popped for assaulting a store clerk in Gainesville, GA. Officers say Katt and the employee got into a verbal altercation, and it escalated when Katt threw an object and then punched the employee. He's still being held on $5,000.
Hazel E, come bail yo boy out!
Although TMZ says Katt was assaulting a store clerk, other outlets say Katt was arrested after he got into it with fans who were filming and take pictures of him without his consent. Peep the video below: