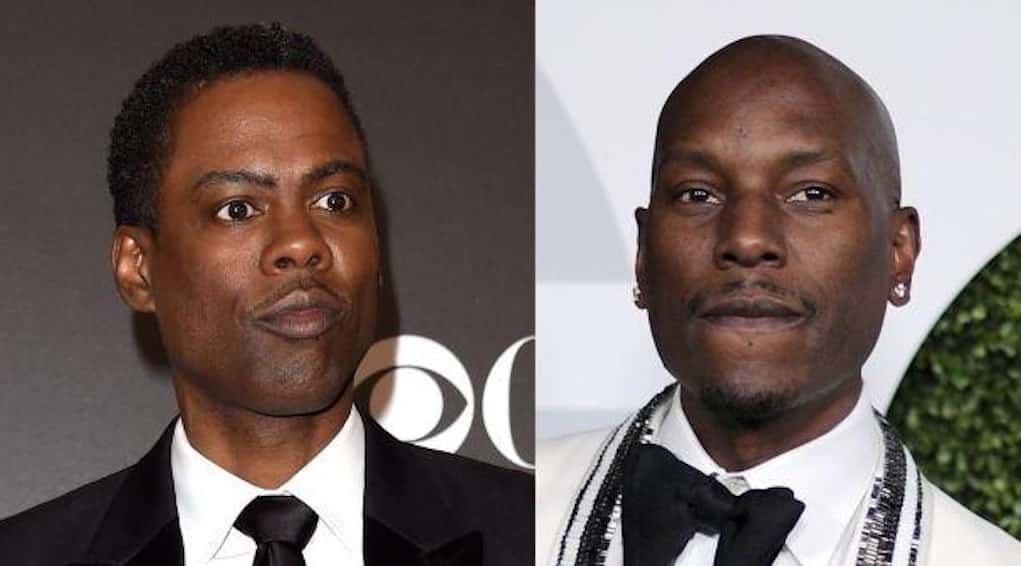 Days after the Oscars, Tyrese is clapping back at Chris Rock for the "tasteless joke" he made during his opening monologue. Chris spoke on everything from the Oscars lacking diversity to black people needing to focus their energy on other issues going on in the world. But he really struck a nerve when he called out Jada Pinkett for calling for a boycott after Will Smith was snubbed in the nominations.
In an Instagram video and post, Tyrese claims he didn't watch the telecast, but he heard what Chris had to say through the grapevine. In case you missed it, Chris said, "Jada got mad, Jada says she's not coming, protesting, I'm like – doesn't she have a TV show? Jada boycotting the Oscars is like me boycotting Rihanna's panties. I wasn't invited."
"Did you really use your STAGE to tear down and diminish one of the strongest most fearless black women IN this town as the world watched??? Jokes are just jokes right?" ~ Tyrese
Peep Tyrese's full rant here:
And check out Chris going in on Jada in the video below:
Do you agree with Tyrese?