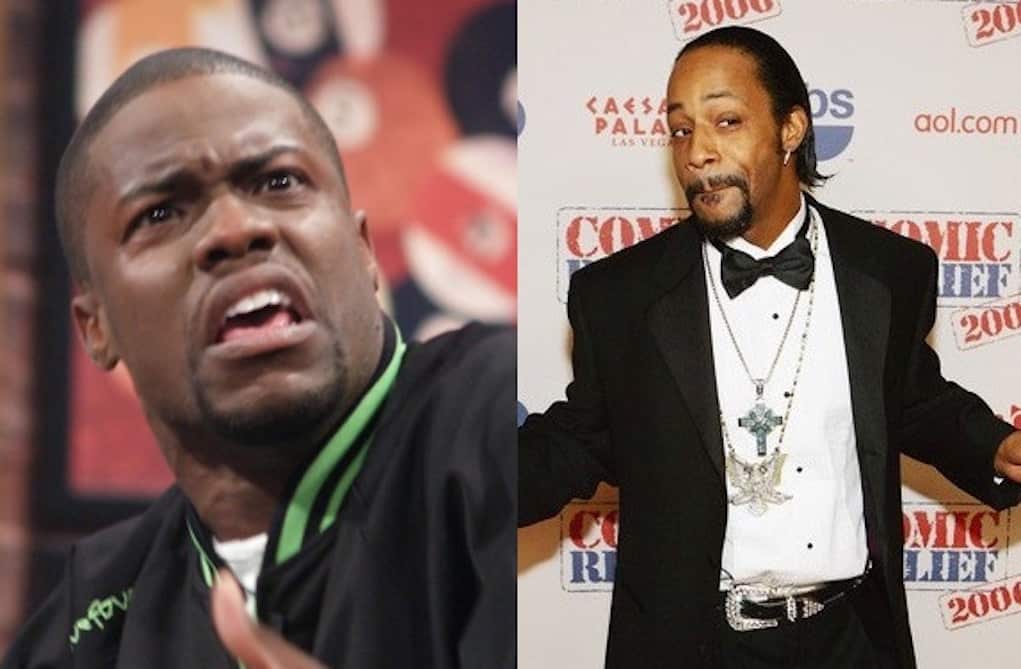 Katt Williams isn't letting up on his beef with Kevin Hart. Just days after he called Kevin a puppet who took it up the azz to get movie roles, now Katt is challenging his fellow comedian to a battle!
In a video recording, Katt addresses everything regarding his recent arrest, letting it be known he hit the store clerk after the man called him a nicca!
Katt also put the drug rumors to rest, and called out Big Tigger for saying Katt was on that stuff. Katt says he doesn't touch drugs, and he has never been arrested for any drug-related charges.
At the end of the video message, Katt then battles Kevin to a $5 million comedy battle in Philly.
Who you got in this battle? Katt or Kevin?
Peep the video: