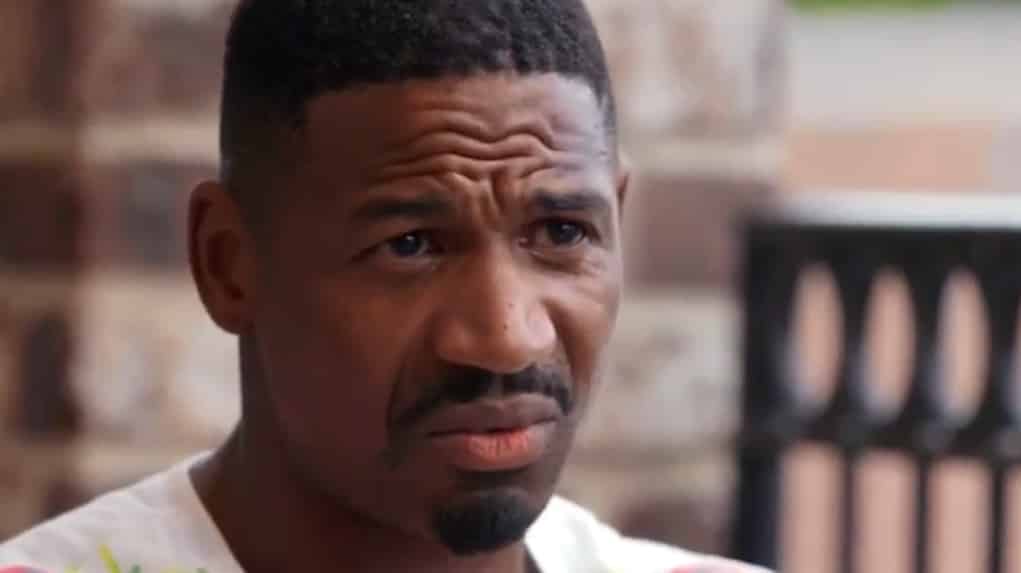 Love & Hip Hop Atlanta's Stevie J insisted he didn't get his azz beat at a nightclub in North Carolina, but now we have video proof that says otherwise!
Apparently, some guys blamed Stevie for getting them kicked out of Charlotte's Empire Lounge. They waited outside until Stevie left, and ran up on him!
The video shows Stevie ducking for cover as he gets swarmed and eventually falls to the ground. He allegedly was left with a gash on his head following the attack.