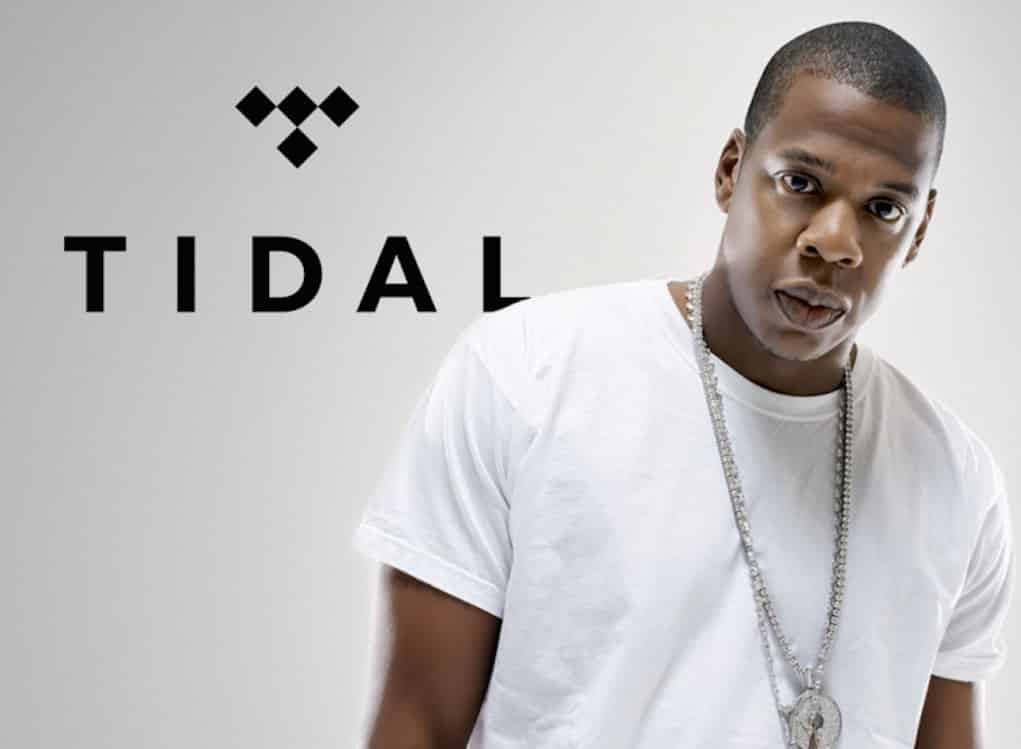 Jay Z launched Tidal as a way for artists, writers, and producers to take higher royalty payments for their music. Well, it looks like Hov was full of shit, because Tidal is now being sued in a $5 million class-action lawsuit for stiffin' artists of the money that they're owed!
Filed by Yesh Music, LLC and John Emanuele​ from the band American Dollar, the lawsuit claims Tidal streamed 116 of the band's copyrighted songs without paying them any royalties. But not only that, they claim Tidal used bogus numbers when it came to making payments, and even undercut some artists by as much as 35%.
Tidal doesn't give artists or the public the stats on the total number of streams. This is how Jay and his crew have been able to be greedy behind closed doors!
The band claims they never received a penny from their royalty payments, and they want Hov to pay up!
Tidal sounds like it's a sinking ship at this point. Even though Kanye's T.L.O.P. album provided a boost in subscribers, it seems like Jay is ready to dump the streaming platform – he has been trying to sell it to Samsung for the past four months! Too bad he'll still be on the hook for this $5 million lawsuit.
Peep the court docs here.