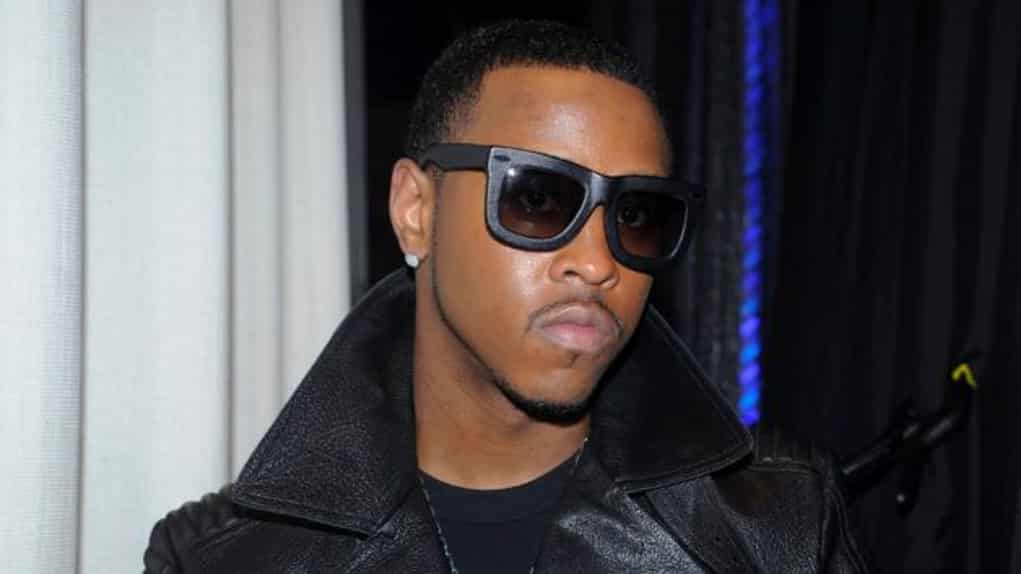 Jeremih got himself too drunk celebrating his birthday early and ended up getting arrested for a DUI.
His birthday is today, July 17, but the R&B singer decided to get the party started early and was having drinks on Thursday night.  After leaving the club he decided he was good enough to drive, but he got booked at around 2:15am – just hours after turning 28.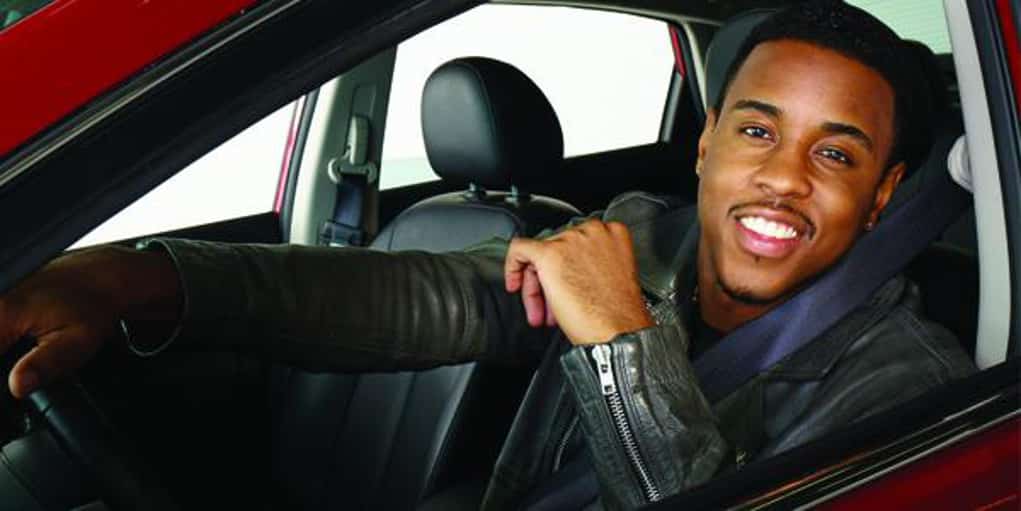 The singer was given a misdemeanor DUI spent the rest of his night behind bars.  Luckily for him, Jeremih was able to get out and enjoy the rest of his birthday as he was released on $15,000 bail at 11am.
Might be worth it for him to pay for an UBER if he celebrates his birthday the rest of the weekend.