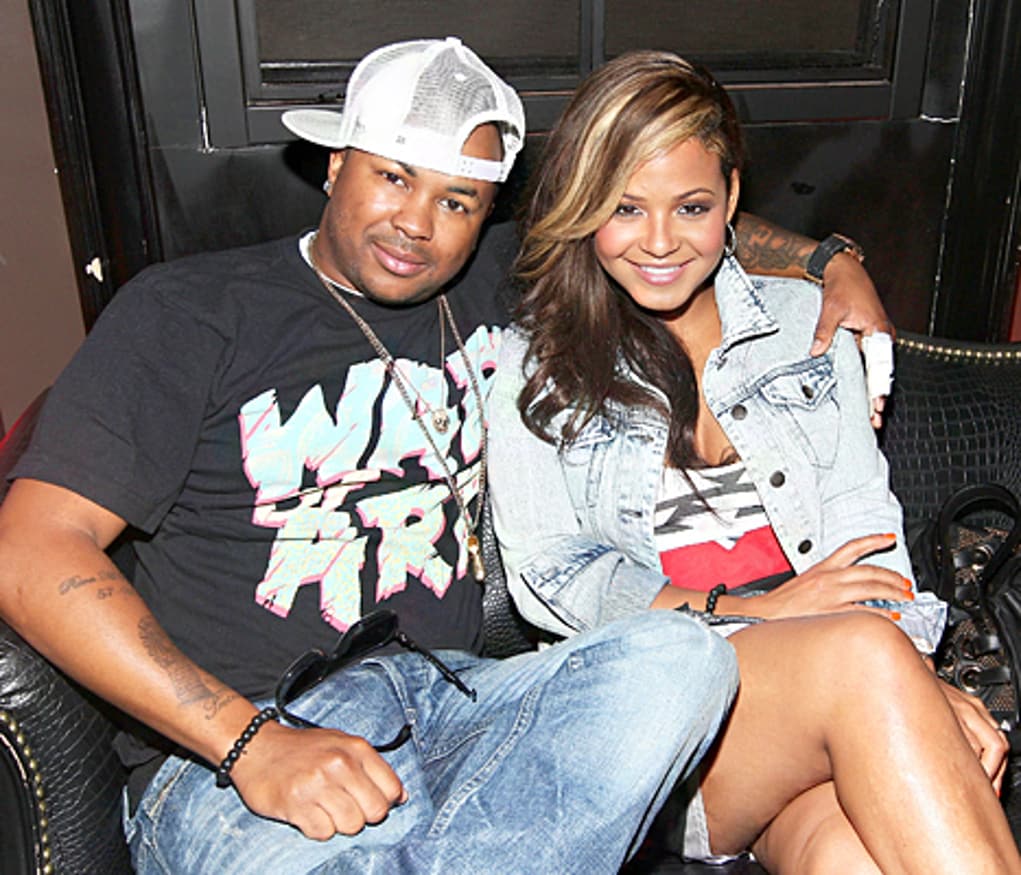 Christina Milian was using a lot more than just her vocal skills to get those record deals.
The singer was put on blast are recently as it was revealed she was using her body to get guys to sign on the dotted line.  Karrine Steffans, who you probably know as "Superhead" because of her oral game being so legendary in the industry, was the one throwing shade at Milian.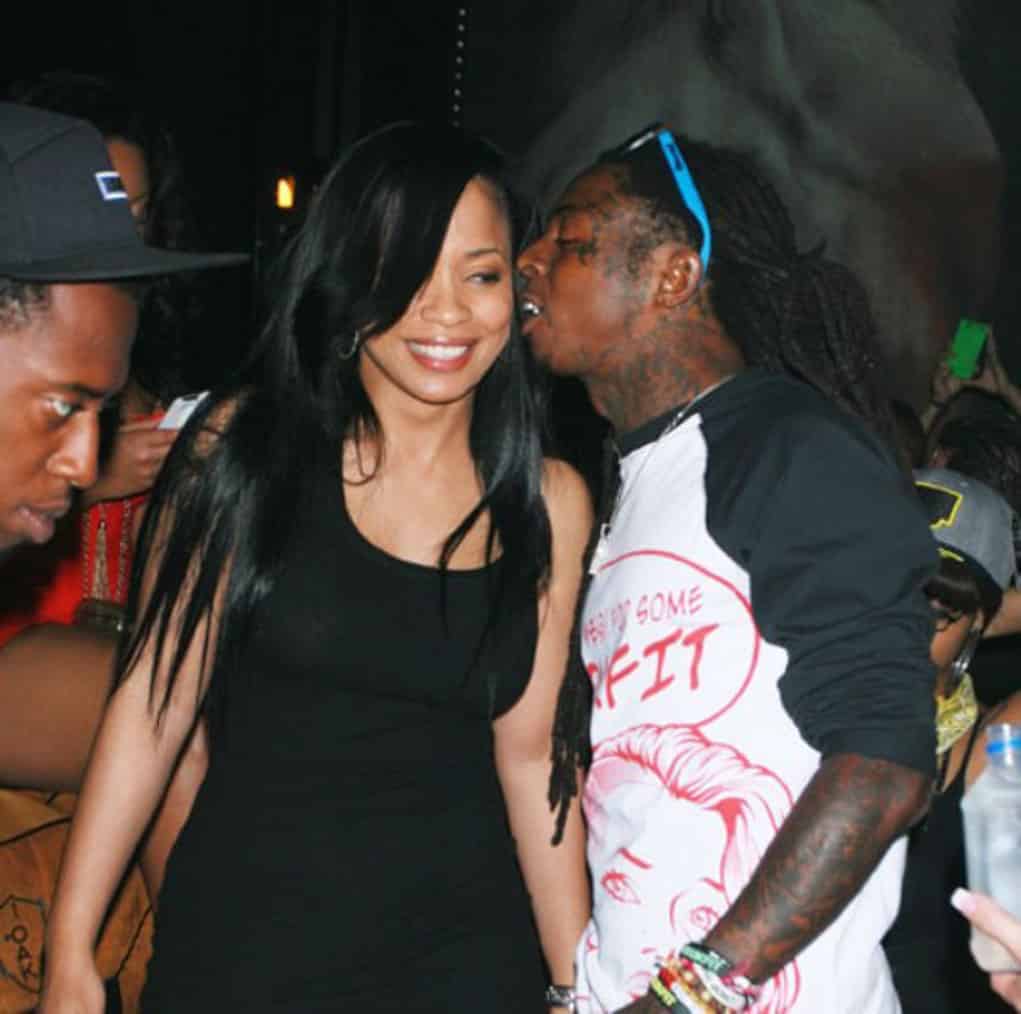 In a recent interview, Superhead let it be known that Christina Milian was straight sleeping with men to get record deals.  The infamous celebrity THOT says on more than one occasion she has walked in on Christina giving it up to record executives.
I've bumped into her while she's been 'working.'  Getting those record deals.
Sleeping with men to get what you want is Steffans specialty.  She's known throughout the industry as a groupie willing to spread her legs for guys that will support her, so she's something of an expert on this subject.
https://instagram.com/p/5VBUSilKNC/