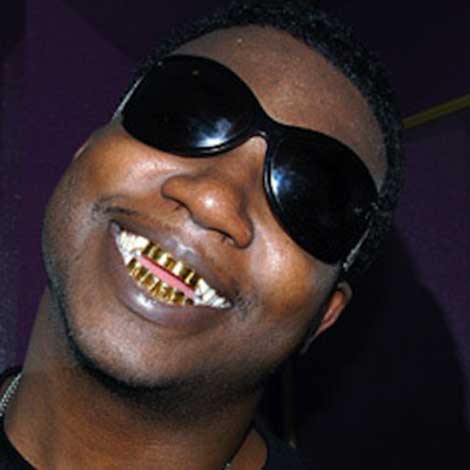 Radric "Gucci Mane" Davis has struck a plea deal with federal prosecutors and will spend the next couple of years in prison.
Gucci, pleaded guilty to being a convicted felon in possession of a firearm.
In exchange for the guilty plea the rapper was sentenced to three years and three months in prison. He was also fined $250,000.
Gucci Mane will get credit for 10 months of time already served. The maximum sentence for the charge without the plea deal would have been ten years.
He will officially be sentenced in July.