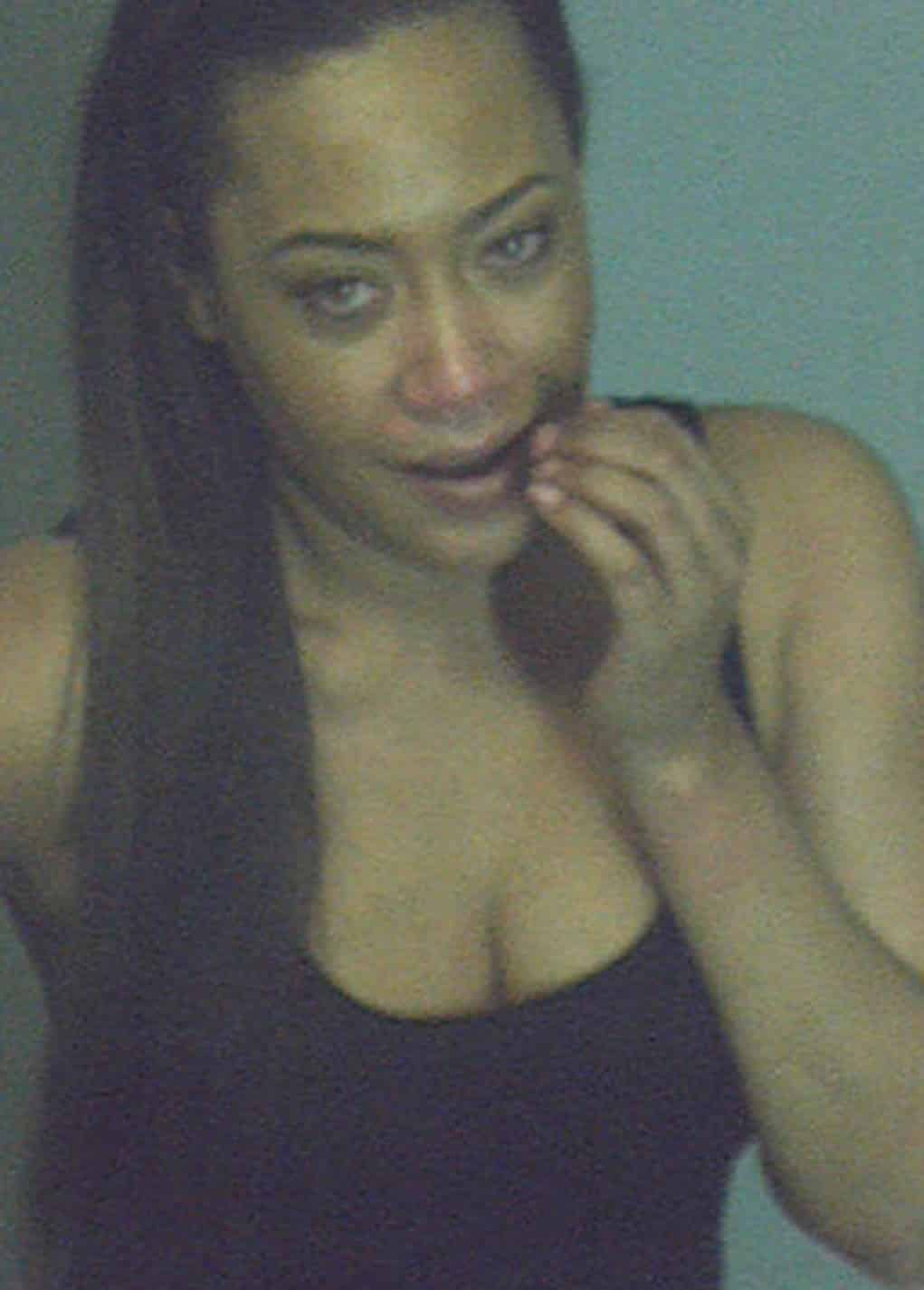 Former Destiny's Child member, Farrah Franklin, was locked up after being arrested for public intoxication.
According to police, Farrah got into an argument with a male friend around 3 a.m. outside a gym in DeKalb County, GA. When cops showed up she said she was not ready to go home, and stated, "These n****s won't leave me alone."
Cops noticed she was wasted – they could smell the alcohol on her, her speech was slurred, and her eyes were bloodshot. When they asked her how much she had to drink she answered,"Not enough." Cops also found a small amount of weed in her possession.
Her bail was set at $250, and she's still in custody….times must be rough.