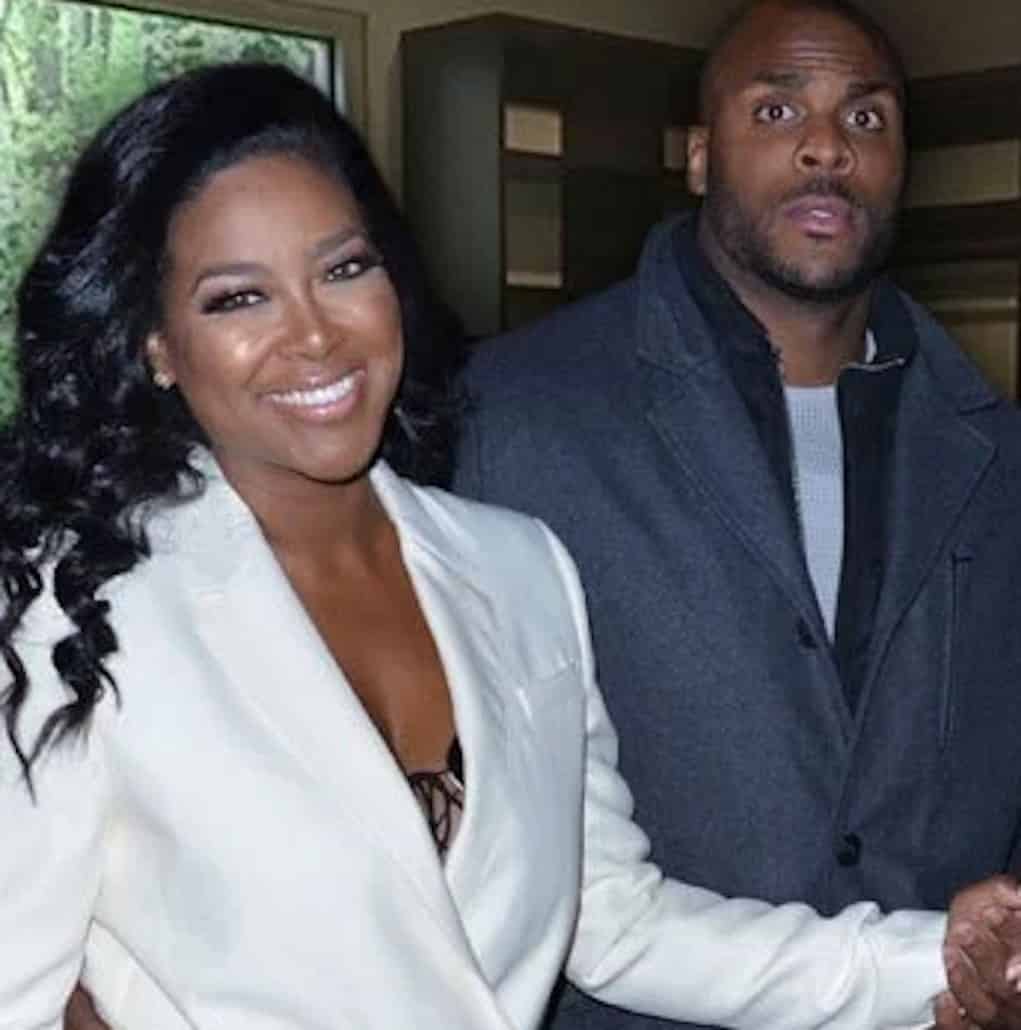 Yesterday it was announced that Real Housewives of Atlanta's Kenya Moore and her 28-year-old boyfriend, Matt Jordan, had broken up.
Matt wrote a lengthy post on his Instagram page citing the reason for the breakup as his inability to pull his weight in the relationship. But come to find out, their issues were much deeper than that.
According to sources, Kenya and Matt jetted off to Mexico for Memorial Day Weekend, and the two got involved in a nasty battle.
During an argument, Kenya locked herself in her hotel room to get away from him, he kicked the door in! He then began to call her a b**** and a c***.
They took the same flight back to Atlanta, but Kenya had their seats changed. When they arrived at baggage claim, Matt grabbed Kenya's luggage.
She left the airport to avoid causing a scene, but Matt followed her and dumped her bag on her driveway.
How come Kenya is always in the middle of some drama? But can you really blame her for ending things?