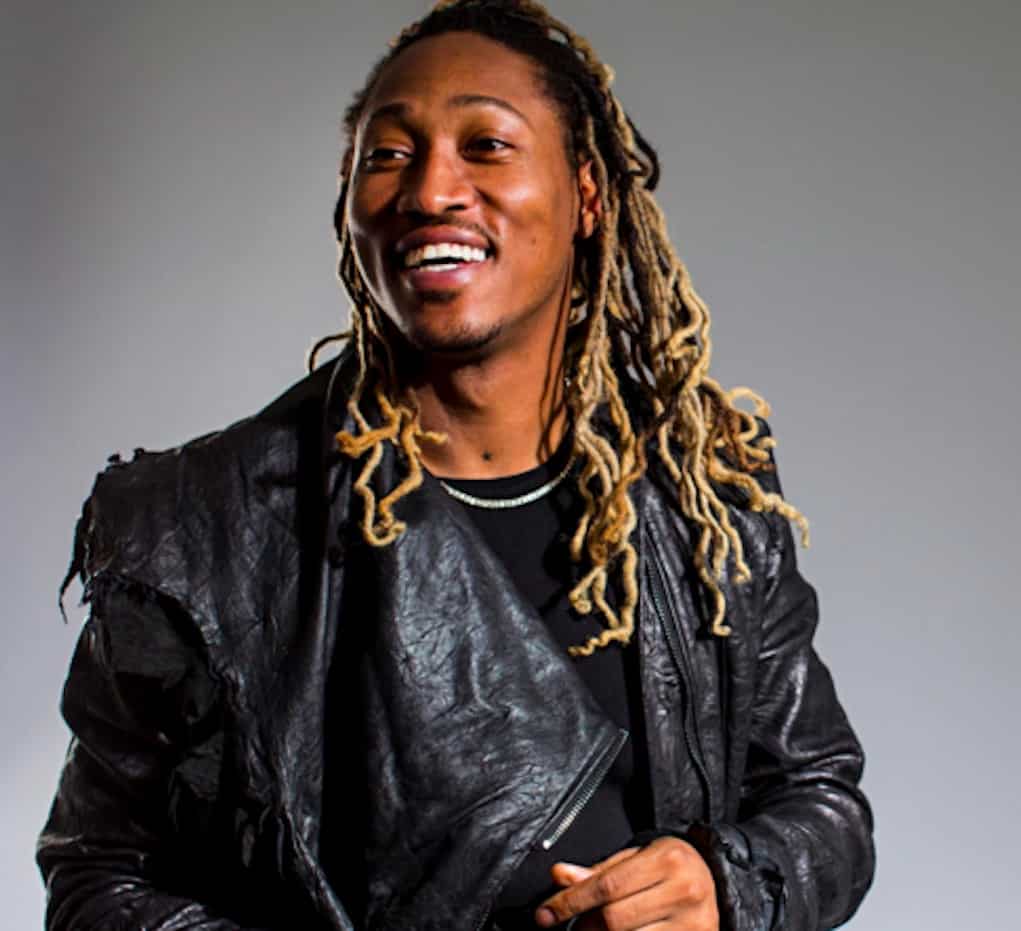 Future has just been hit with yet another lawsuit…but not by Ciara. This time, the rapper is being sued by one of his other baby mamas, Jessica Smith.
According to The Jasmine Brand, Jessica is asking for an increase in child support since Future's rap career has skyrocketed in the past couple of years. She is also making claims that he is neglecting their 14-year-old-son.
Currently, Future pays $2,800 a month in child support, and she wants the amount increased to reflect his new monthly income.
She also says Future neglects to maintain a "meaningful, loving relationship" with their son. The boy suffers from "emotional and behavioral issues stemming from Future's neglect as a father."
The son is allegedly in need of behavioral and clinical therapy to address the emotional trauma he is suffering.