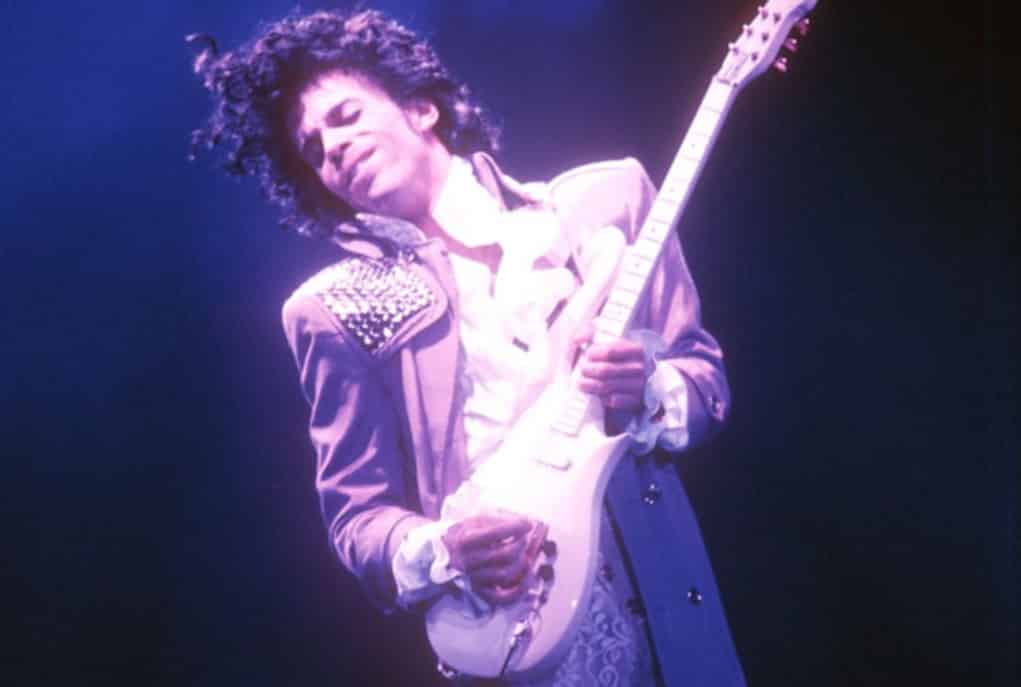 Law enforcement officials have revealed the true cause of Prince's April 21st death.
According to the Associated Press, the cause of death has been listed as an opioid overdose. This news comes after Prince's history of prescription painkiller abuse was revealed from multiple sources.
Prince was photographed pacing outside of a  Walgreens pharmacy just days before his death. He also suffered an alleged drug overdose 7 days before he passed away.
According to the AP, the law enforcement official spoke under anonymity because he was not authorized to speak to the media.