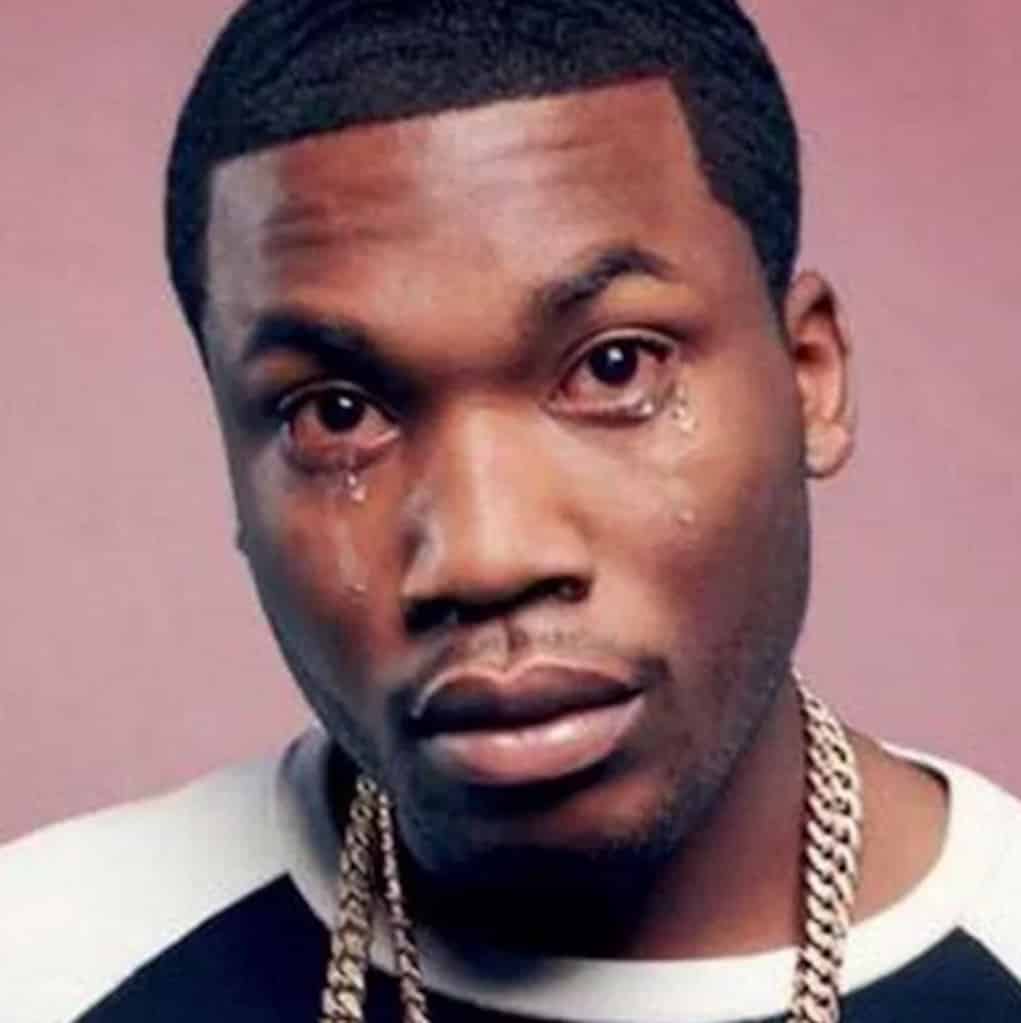 Back in February, Meek Mill was sentenced to 3 months house arrest and community service after violating his probation.
His house arrest was set to end yesterday, but the rapper failed to complete his 90 days of community service!
According to sources, the rapper was required to volunteer at either a homeless shelter, Habitat for Humanity, a senior citizens home, or a veterans center. But instead, he went around to public schools and gave motivational speeches, and he also collected water for Flint, Michigan residents.
For now, he's still on lockdown until he complies with the court's orders.
What a dummy.