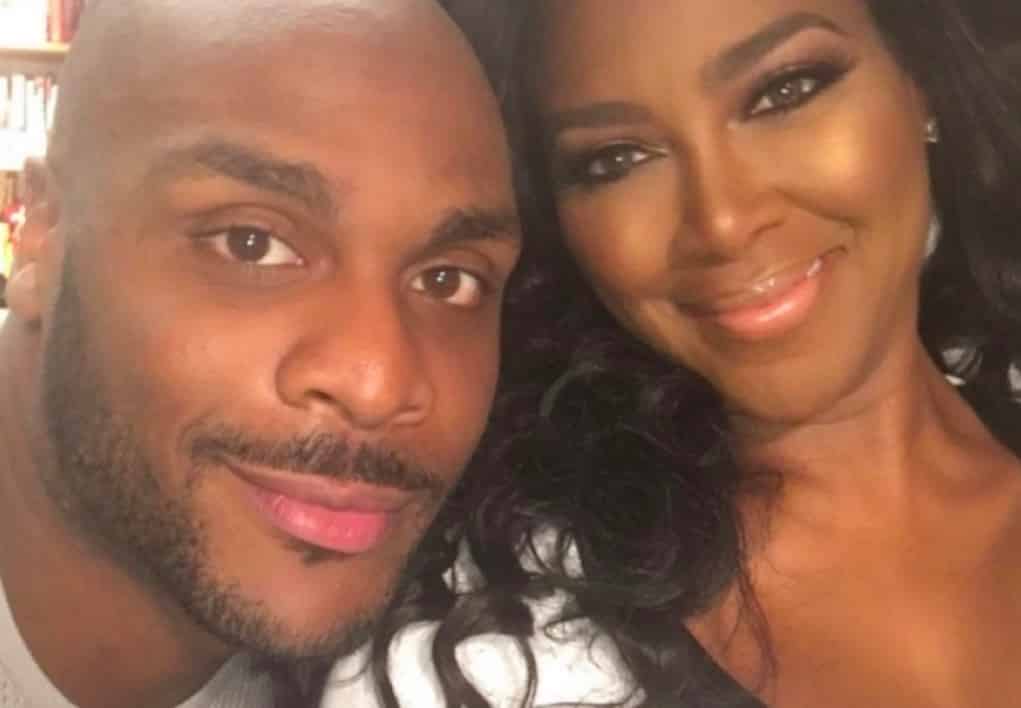 On the last season of Real Housewives of Atlanta, viewers got to see Kenya Moore in a relationship with a man who she didn't have to pay to pretend to be her boyfriend.
Kenya and Matt Jordan found love despite their 17-year age difference, and Matt had even moved in to Kenya's new home. Unfortunately, the love didn't last, and it looks like Matt's broke azz was the issue!
Matt set his Instagram to private, but a gossip blog took a screenshot of this message he posted.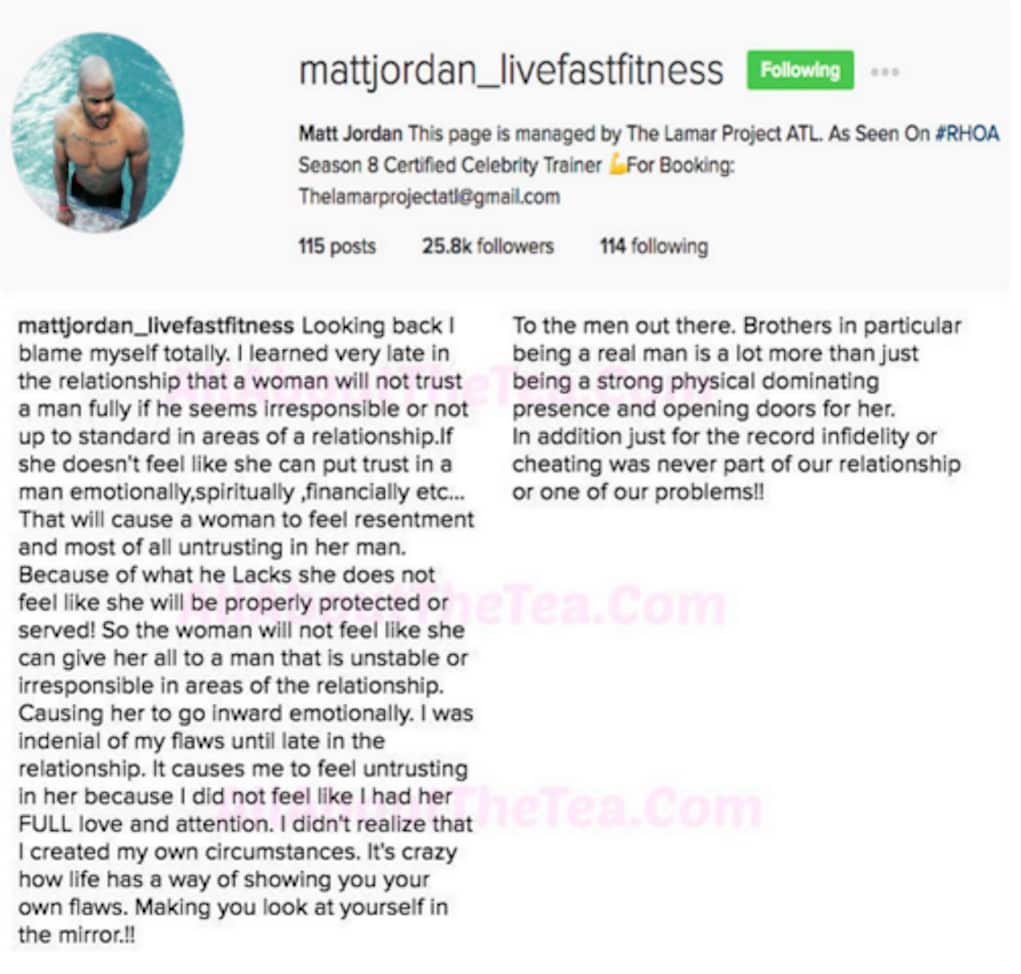 Meanwhile, Kenya spent Memorial Day Weekend at a spa being completely unbothered by the breakup.
You think these two will work it out and get back together?