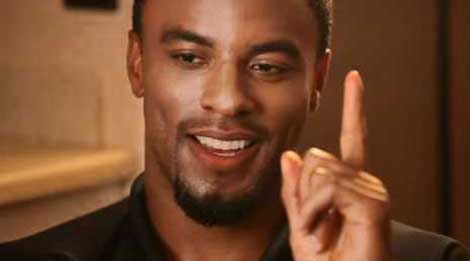 Former NFL star, Darren Sharper, who currently sits in a Los Angeles County jail cell, is facing yet two more charges of rape. This time from the state of Arizona.
Two Tempe, Arizona women claim Sharper drugged their drinks and sexually assaulted them at their apartment on November 20th. Just a few months after the alleged assaults in New Orleans took place.
Cops recovered one of the cups Sharper used to serve the women and it tested positive for traces of Ambien, the drug Sharper used to knock out his victims. Tempe detectives submitted the case to a grand jury and Sharper has now been charged with two counts of sexual assault and three counts of administering dangerous drugs.
via ballerAlert