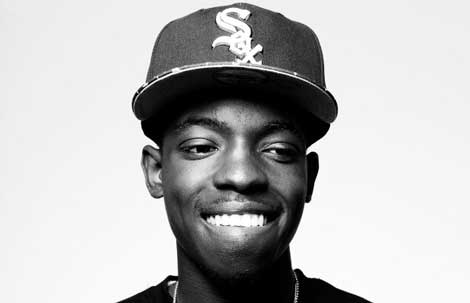 The rapper born Ackquille Jean Pollard, is currently still being held in the NYC jail's West Facility, which contains the department's Contagious Disease Unit (CDU).
Despite multiple rumors alleging that the Brooklyn-bred rapper had been released, law enforcement sources revealed that Bobby Shmurda remains in Rikers' West Facility in East Elmhurt, New York.
A source says:
"Pollard was admitted into the West Facility December 19, two days after reports say he was apprehended by police at Quad Studios in midtown Manhattan."

On December 5, an Instagram video shared by aspiring singer Yung Relle captured the "Hot Boy" rapper clutching his gold chain, saying "I'm back baby."

The caption also claimed that Shmurda had been released. "My Bro Is Back," he wrote, along with the hashtags "#DontTellNobody, #bobbyshmurda and #Yungrelle."
The bail for Pollard was set at $2 million. If convicted, he faces up to 25 years in prison.